Trusted Construction Labour Hire Melbourne with Bellis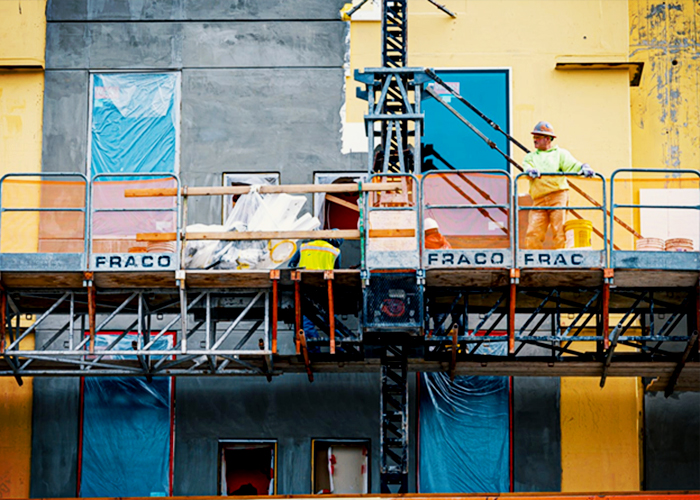 Bellis Australia offers trusted construction labour hire for any field job you require, be it a small or full shutdown project, short or long term. The Queensland company is committed to finding and hiring only the most appropriately qualified and experienced labourers on your behalf, making sure that you invest in a team that will deliver the highest quality of results. Simply coordinate with Bellis for all your construction labour hire needs, and let them manage all your demands, as efficiently as possible.
Just some of the top specialists available for hire from Bellis are home insulators, sheet metal workers, scaffolders, painters, blasters, welders, and boilermakers. In affirmation of their knowledge and abilities, applicants are selected via a meticulous comprehensive hiring method, whereby the Bellis team carefully review their backgrounds, work history, certificates, and credentials, as well as character references. They are also required to complete a series of medical examinations, including drug and alcohol screening ensuring that they are physically and mentally suitable for the job.
Furthermore, Bellis facilitates training sessions and employment programs as part of their construction labour hire services. They aim to hone and sharpen the competencies of their crew so that they don't require additional training or briefing - they're all ready for deployment! With Bellis, all you need to do is decide whether you only need one skilled labourer for the job or a full shutdown crew!
Get in touch with Bellis to learn more about their trusted construction labour hire services. Visit www.bellis.com.au today.