Fireproof Pipe Lagging Supply Brisbane by Bellis Australia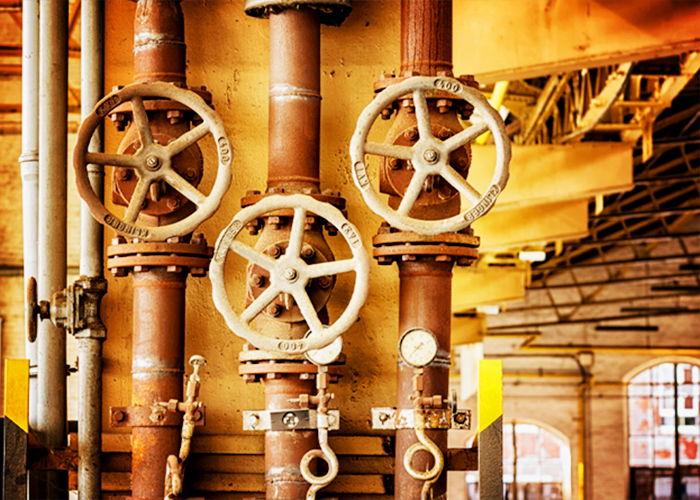 At Bellis Australia, you'll discover a wide range of affordable but top-quality fireproof pipe lagging for all your Brisbane-based construction and renovation projects. These products are sourced from locally and internationally acclaimed manufacturers including Aspen Aerogel, Owens Corning, and Rockwool Group. For quality assurance, they are approved and tested to the most stringent standards in Australia by Bellis.
These fireproof pipe lagging supplies from Bellis are made from different insulation materials, with all proven to protect high-risk pipework and valves in your residential, commercial, or industrial property. Here are some pipe lagging products from Bellis to consider for your next project;
Thermobreak Pipe Section - Pre-formed fireproof pipe lagging made of physically cross-linked polyolefin foam covered and bonded with pure reinforced aluminium foil. It has a low thermal conductivity with zero vapour permeability plus provides certified fire and smoke protection performance.
Rockwool Pipe Section - A lightweight and sustainable pipe lagging material based on natural stone with 15% recycled materials. Withstanding temperatures of up to 650°C, it is suitable for plant and manufacturing pipework, storage tanks, air conditioning ductwork, and commercial refrigeration equipment.
Armaflex Polyethylene Insulation - An elastomeric, nitrile rubber pipe lagging free from dust, fibre, and any degrading CFC material. Designed to protect hot and cold water systems plus refrigerant pipes. Tested and certified to fire performance standards as per Australia's National Construction Code and the New Zealand Building Code.
CORAFOAM® PIR insulation - A rigid, organic fireproof pipe lagging that uses a polyisocyanurate derived from polyurethane foam. It protects pipework with up to 149°C heat exposure.
Unsure where to start? Bellis has an expert team that can assist and advise you regarding the most suitable fireproof pipe lagging for your application. For more information, visit bellis.com.au today!