Fire Rated Pipe Insulation Systems for LNG Plants from Bellis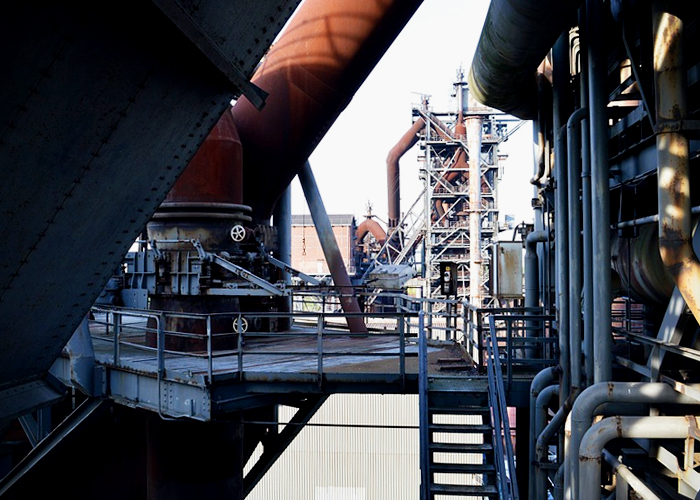 Need an innovative fire rated insulation system to protect hazardous pipeworks and valves in your LNG plant? Look no further than Bellis Australia. For over four decades, Bellis has specialised in producing and supplying fire-rated insulation systems for high-risk industries like liquefied natural gas (LNG). They have been involved in major capital projects and several maintenance works, garnering a sound understanding of the most intricate safety requirements in the industry. The Bellis catalogue therefore contains varieties of innovative fire rated pipe insulation systems to enforce the highest level of safety in LNG plants.
Bellis supplies only certified fire rated pipe insulation systems that have been tested and approved as per the most stringent fire and safety standards in Australia. Their range includes, but is not limited to;
Aerogel Blankets
Aerogel blankets are derived from a unique silica aerogel, and are widely regarded as one of the most ideal, cost-friendly fire rated pipe insulation systems. This is because of their extremely thin, flexible, and resilient properties that can withstand the toughest pipe insulation challenges. When insulating pipelines and valves, Bellis recommends the use of aerogel blankets like Pyrogel® XTF for optimum hydrocarbon pool-fire protection for up to 4 hours, and Pyrogel® HPS for protection of up to 650°C (1200°F).
Foamglas®
Foamglas® is made of 60% recycled molten glass, carbon, and sealed glass cells, forming a lightweight but outstanding thermal insulation with fire resistance. It is non-combustible and has been certified via Australian Standard Test Method (ASTM) E84-16 for surface burning, and European Standard EN 13501:A1 for reaction to fire classification.
Rockwool Pipe Section
Rockwool is a popular brand in the field of insulation, noted for its sustainable properties as it contains natural stone and 15% recycled materials. It features a lightweight, non-directional, and dense structure that can withstand extreme temperatures of up to 650°C.
PFP Jackets
Bellis' Passive Fire Protection Jacketing System is a cost-effective wrap insulation made of multilayer fabrics, which is applied by wrapping it around a pipeline. Tested and certified as per the standards UL1709, DNV-J60 and ISO22899-1, this innovative fire-rated pipe insulation system guarantees optimum pipeline protection against hydrocarbon pool and jet fire for up to 120 minutes.
To learn more about these innovative fire rated pipe insulation systems, get in touch with Bellis Australia. Visit www.bellis.com.au today.