Fence Paint - Weathershield Outdoor Paint by Dulux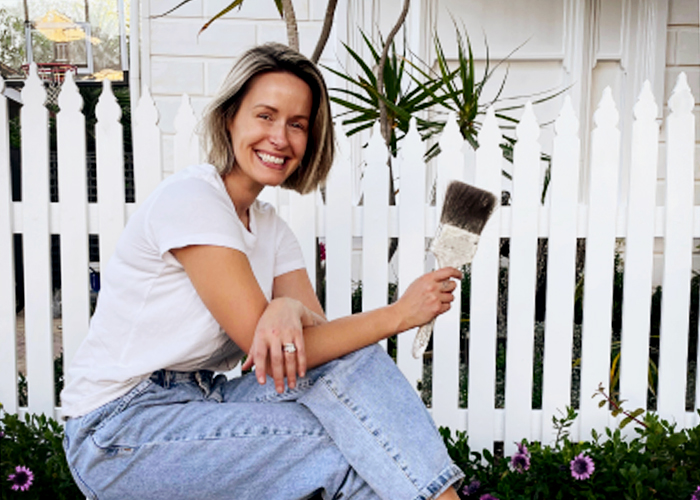 Take on Your Fence with Sarita & Brodie
Summer has never seemed so bright. Refresh your home for the new year with hassle-free guides brought to you by Sarita and Brodie.
Sarita and Brodie recently completed their first outdoor paint project for the season - their front door - with the help of a Dulux Colour expert. Now, they're taking on their picket fence for the ultimate street curb appeal. How will they go with their second outdoor project?
Our Services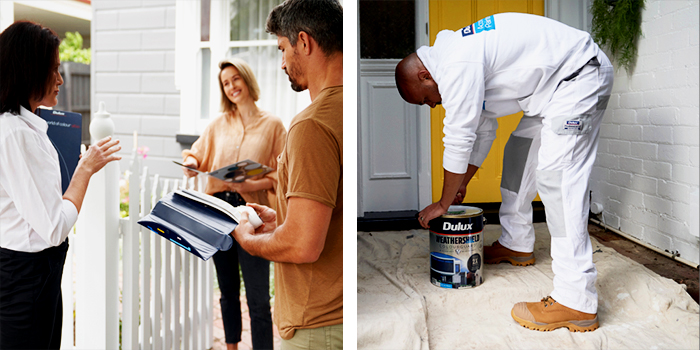 Save time and gain colour confidence with personal guidance from an expert Dulux Colour Consultant. With relaunched home visits and a new Online Colour Consultation option, we'll have you enjoying your home refresh sooner.
With a wide selection of licensed and insured painters across Australia, we can help you quickly find the right painter to suit your outdoor project needs.
Have a colour question?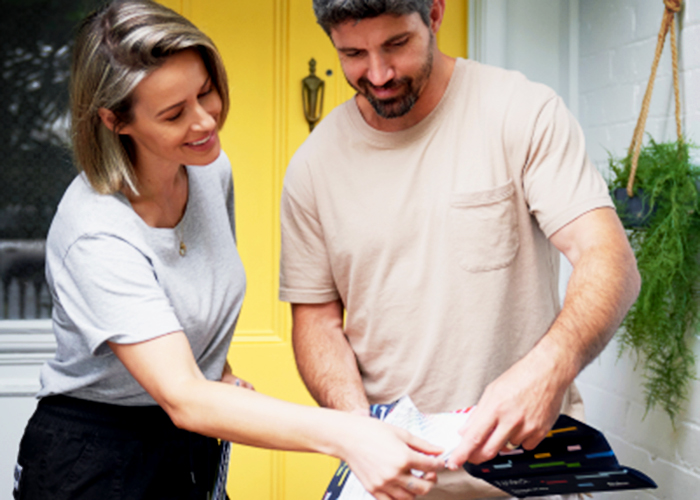 If you need help deciding colours for your next outdoor paint project, our local Help & Advice team are available via LiveChat 7 days a week.