Autumn Paint Colour 2021 - Seasonal Paint Trends by Dulux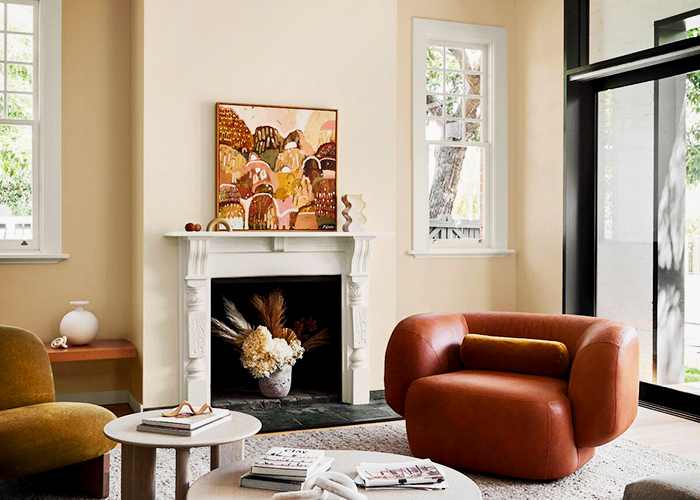 Nourishing Tones for Autumn
This autumnal palette invites us to disconnect from our digitally saturated lives, and restore stillness through more tranquil surroundings. Discover the Nourish Trend.
Take on Your Brick Wall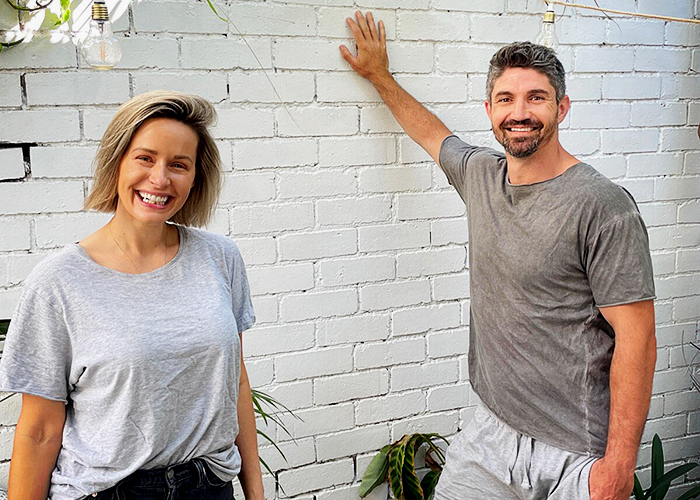 First we saw their front door transformation, then their picket fence refresh. Now, Sarita and Brodie are taking on their brick wall. When it comes to their third outdoor project, will they learn a few more tricks of the trade to upgrade their backyard's brick wall?
Choosing the Perfect White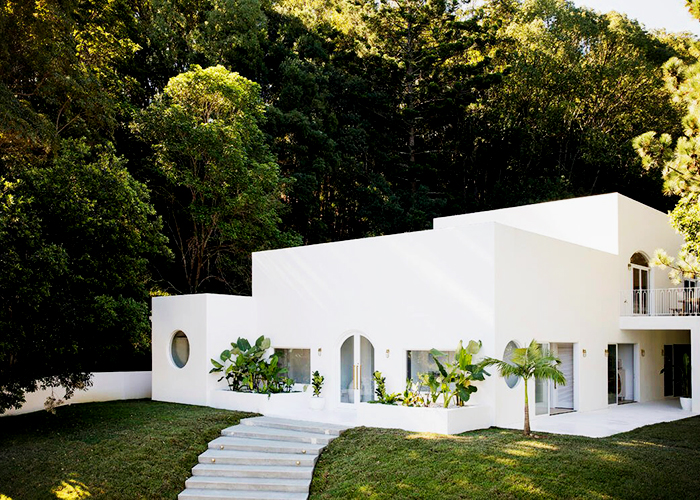 Cool, warm, or a bit of both? Learn how to pick the perfect white paints for your home, with Australia's most-loved whites and neutrals. Explore Whites & Neutrals.
Make a Statement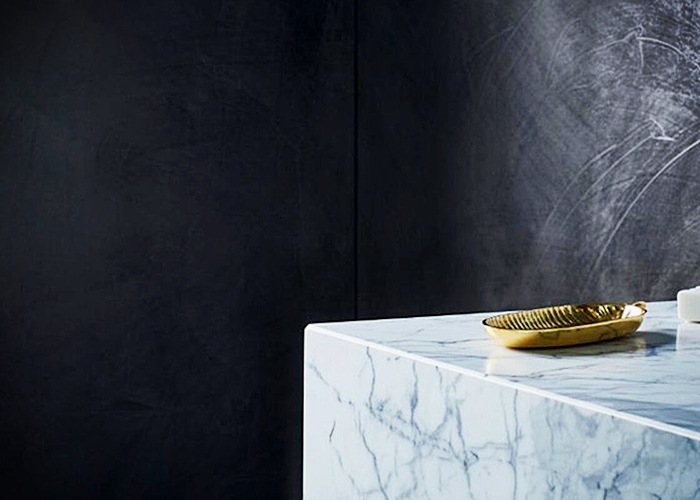 Looking to refresh a space but not sure where to start? Let the Dulux Design Effects range help you achieve versatile finishes time after time. Explore Design Effects.
We're Here to Help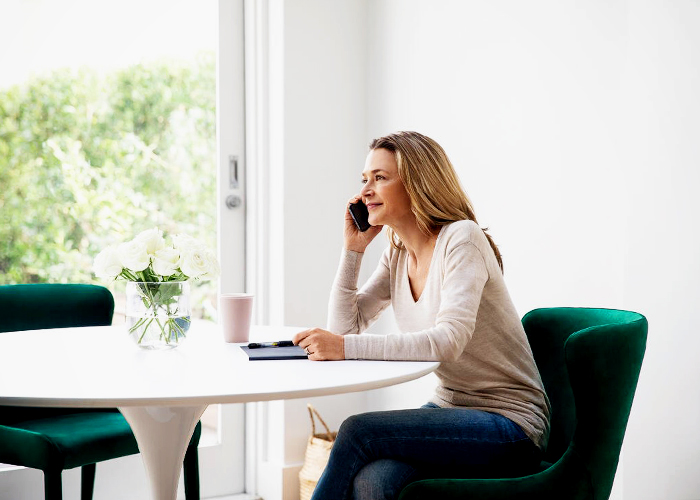 Need a hand diagnosing paint problems or simply want a second opinion? Our local Help & Advice team can give you the confidence and support you need. Reach out by calling (Monday to Saturday) or via LiveChat 7-days a week. Reach out now.
Seeing is Believing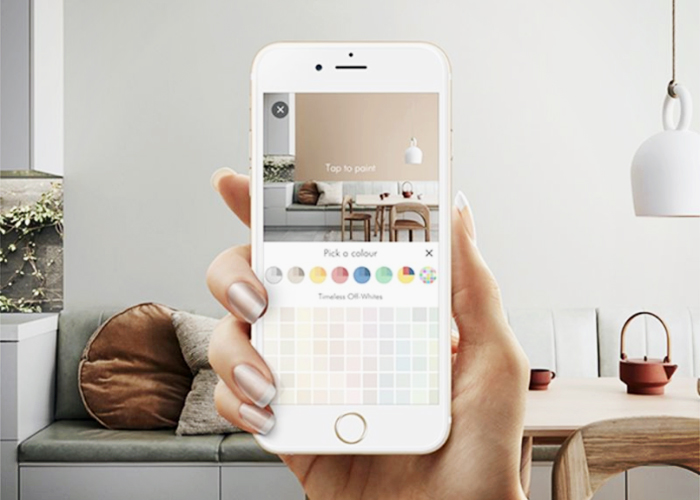 Umm-ing and ah-ing between Lexicon® Quarter and Terrace White? Let the Dulux Colour App help you browse, match, and visualise colour in your own home, without even lifting a brush. Discover the Dulux Colour App.