Complete Custom Kitchen Surfaces from ISPS Innovations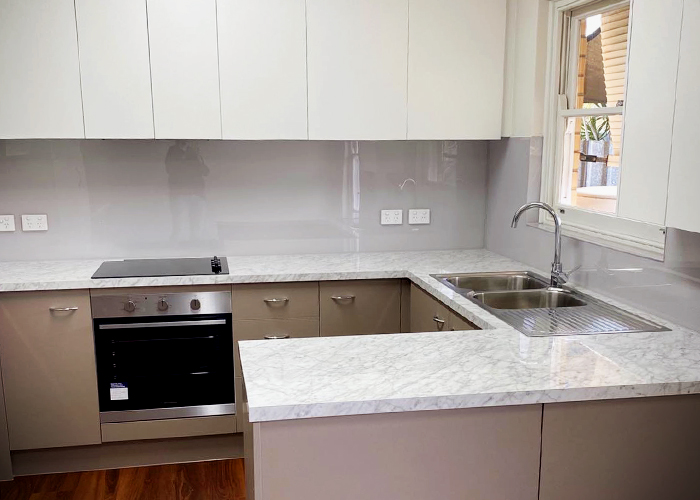 ISPS Innovations are your one-stop custom kitchen designers, manufacturers, suppliers, and installers. The South Australian company specialises in bespoke interior surfaces. In particular, interior designers and homeowners alike need look no further for their ideal splashbacks, benchtops, and cabinetry.
One of ISPS Innovations most popular products is their acrylic splashbacks. These look like glass, providing that high-end, modern gloss finish when applied behind your cooktop or sink. However, unlike glass, they are readily customisable, lightweight for easier installation, and, importantly, will remain scratch free. ISPS Innovations also provide Bonethane™ heat-resistant splashbacks for those wanting added protection. However, both options are able to be painted or printed on request, and supplied to your home cut-to-size, ready to install.
For more information regarding ISPS Innovation's complete custom kitchen surfaces including acrylic or Bonethane™ splashbacks, visit www.ispsinnovations.com.au today.