Playground Shade Cloths with UVR Protection from Polyfab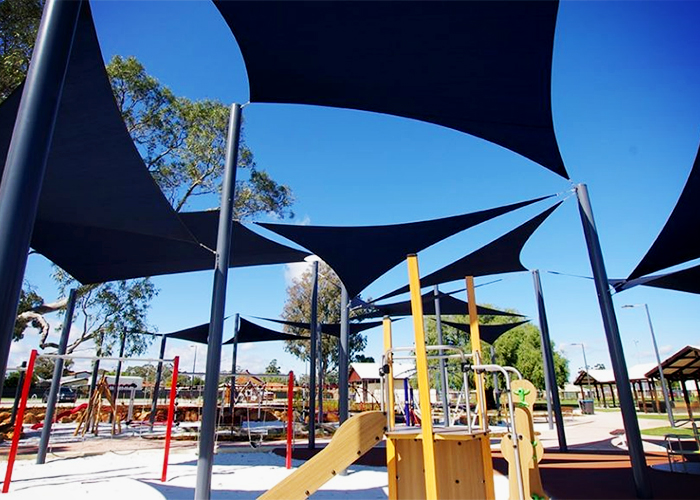 Understanding UVR Block Categories for Shade Structures
One of the key pre-requisites for tenders regarding schools and playgrounds is UVR protection. Therefore, it is important to understand the current standards and requirements.
What is UVR block and the relevant standards? For nearly 25 years, the industry used "UVR-block" as the quantitative measure of the degree of protection offered which is demonstrated as a percentage. However, the revised standard AS 4174:2018 also introduced a new term...
Click here to read the full article.