PVC Sheet Membrane for Vertical Gardens from Projex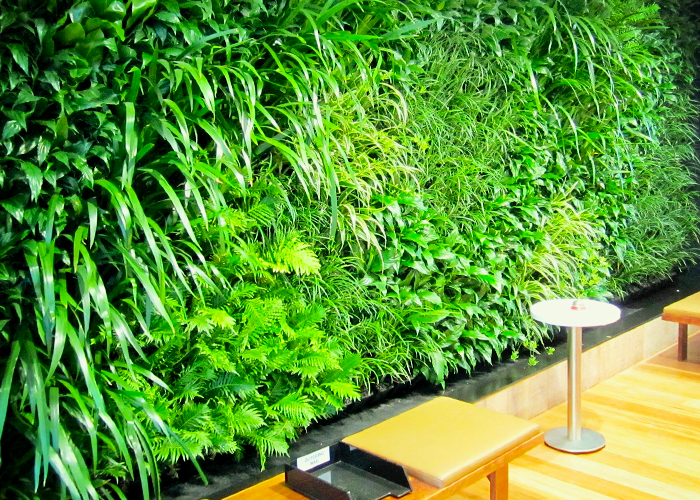 For this stunning vertical garden, Projex installed their flagship Wolfin PVC sheet membrane to protect and waterproof the wall behind. The Wolfin waterproofing system consists of a single ply PVC sheet membrane designed to provide maximum moisture protection of wall structures. Since 1980, it has been extensively used across Australia due to its high-quality composition and excellent resistance to wear and puncture, water and chemical. Sheets can be loose laid or bonded, and can be applied directly over almost any substrate, including bitumen, asphalt, failed sheet or liquid membranes, and more.
Committed to providing the best customer service, Projex reassures its customers with on-going support of their Wolfin membrane even after application. They also conduct quality inspections to ensure that your PVC sheet has been installed to the highest standard. For more information, visit www.projex.com.au today.