Residential & Commercial Tiling Melbourne by Pante Tiling Group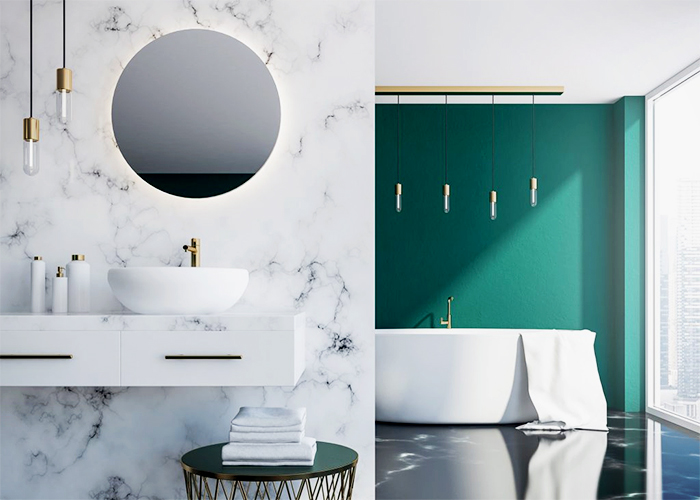 When commencing a residential or commercial tiling project, specify none other than Pante Tiling Group (PTG). The Melbourne company are your specialists in all manner of tiling services, including natural stones. All standard tiling services are available including wall or floor tiling, tile removal, and waterproofing. However, backed by over 15 years of experience in the industry, you are guaranteed a premium tiling finish.
Pante Tiling Group cater for complete wet area renovations. Kitchens, bathrooms, laundries - no project is too small or too large for PTG and no tile material is off limits. When it comes to commercial tiling applications, Pante understands the need for quick yet accurate results to avoid costly mistakes. Not least, allow their team of experts to guide you throughout your natural stone journey, from selection, to installation, and maintenance.
For more information regarding residential and commercial tiling in Melbourne by Pante Tiling Group, visit pantetilinggroup.com.au.