Bianco Perlato Limestone Slabs & Tiles from RMS Marble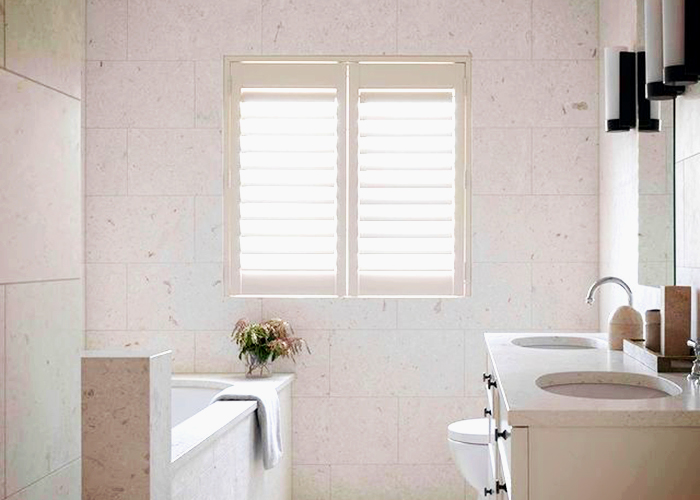 RMS Marble are delighted to offer Australian interior designers and homeowners alike these absolutely beautiful Bianco Perlato limestone slabs & tiles. These represent the ideal natural stone in a subtle cream colour that will ultimately elevate your kitchen or bathroom and in terms of both form & function. Available honed, polished, leathered, or in a special finish on request, Bianco Perlato slabs & tiles are suitable for use in both residential and commercial environments. Ideal applications include all manner of wet-area benchtops, splashbacks, floors, walls - even cladding or stairs.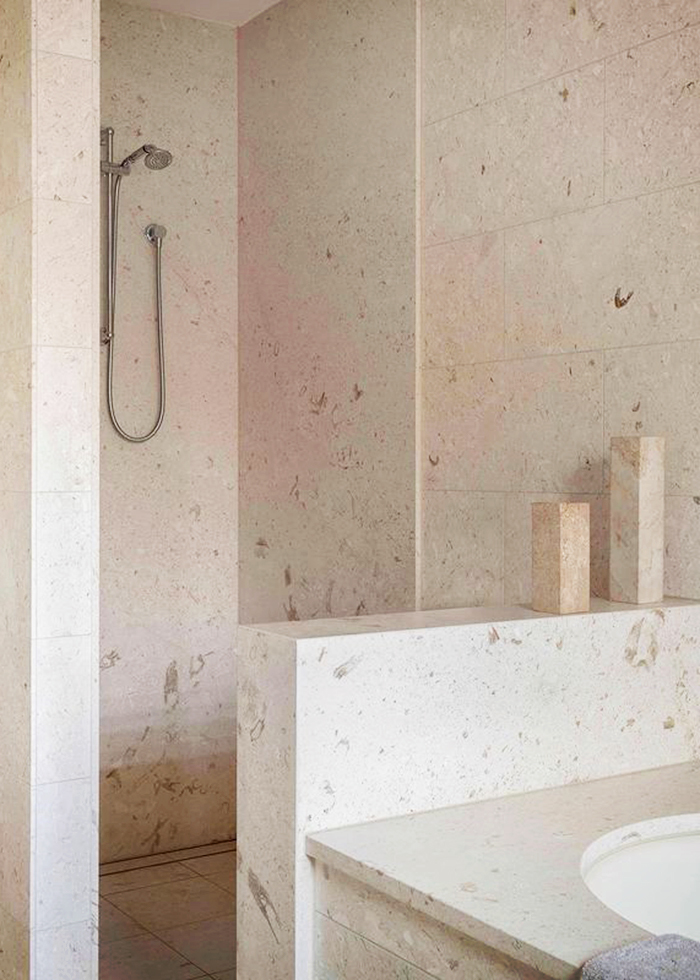 Bianco Perlato limestone from RMS Marble is available in standard tile or slab formats, but may also be supplied pre-cut as per your specifications. For more information regarding Bianco Perlato or another stunning natural stone for your next interior or exterior project, visit www.rmsmarble.com today.