Cosmopolitan Honed Marble Slabs from RMS Marble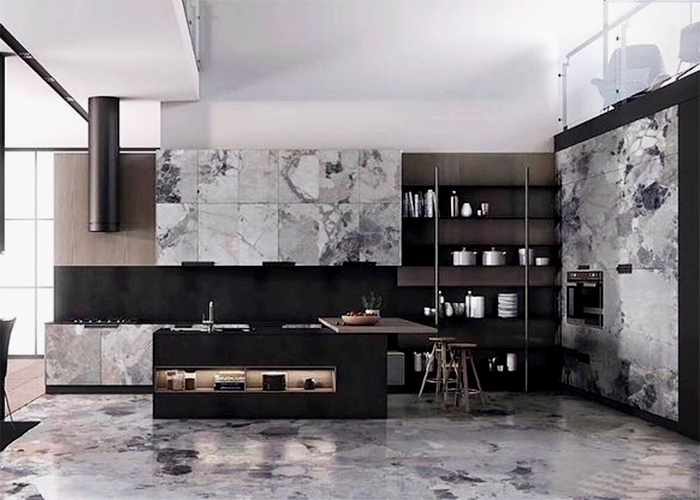 Marble isn't all about the white tiles or slabs with either grey or gold veining. At RMS Marble, you'll discover many more eye-catching options to consider for your next kitchen or bathroom construction or renovation, like this bright, lovely, and modern Cosmopolitan honed marble slab.
Cosmopolitan marble, also known as Speckle Grey, Cosmo Grigio, or Ceppo, is a dense but durable natural stone featuring a unique appearance that looks like a collection of random crystals. In Australia, it are widely used for kitchen benchtops, instantly jazzing up an otherwise dull or monotonous space.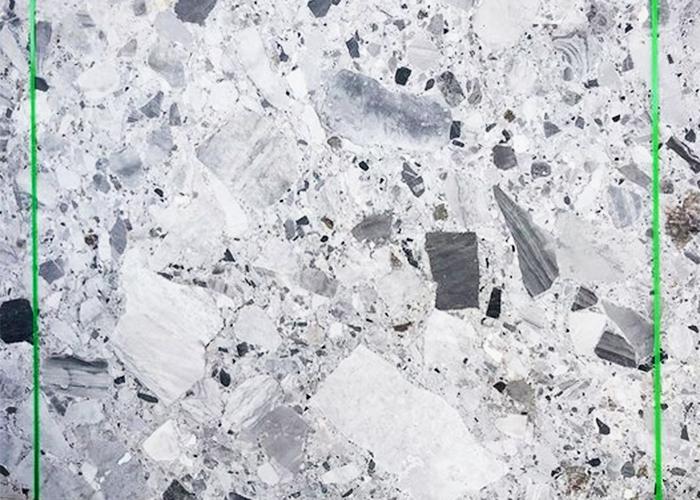 The aesthetics of this honed marble slab are truly remarkable and one of a kind. With its grey colouring currently on trend, it is today one of the most favoured slabs by local interior designers. Apart from kitchen benchtops, they are also perfect for fireplace surrounds and bathroom vanity tops.
Ever dreamt of adding this marble slab in your home? Don't hesitate to get in touch with RMS Marble. Head over to www.rmsmarble.com today for more information.