EZI-Q Queue Merchandising Systems from SI Retail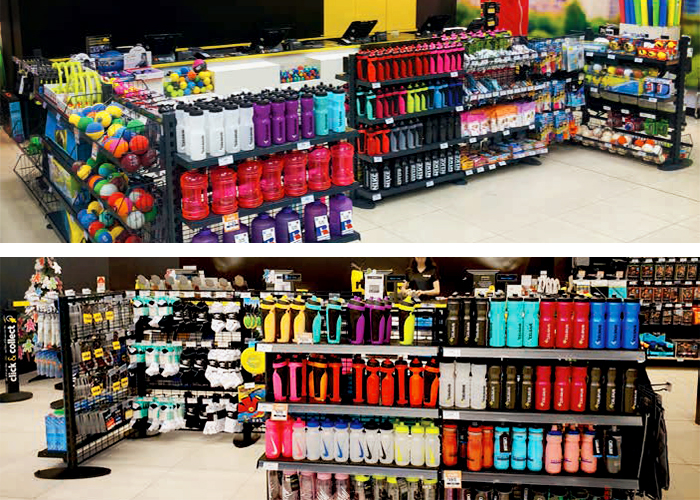 SI Retail are your one-stop shop for complete shopfitting solutions, and this includes their EZI-Q® in-queue merchandising system. Compatible with today's social distancing needs, EZI-Q® is ideal for creating sections in an otherwise open-plan retail space. Not least, while patrons weave toward your checkout point, indulge their impulses and increase your sales by the time they get there.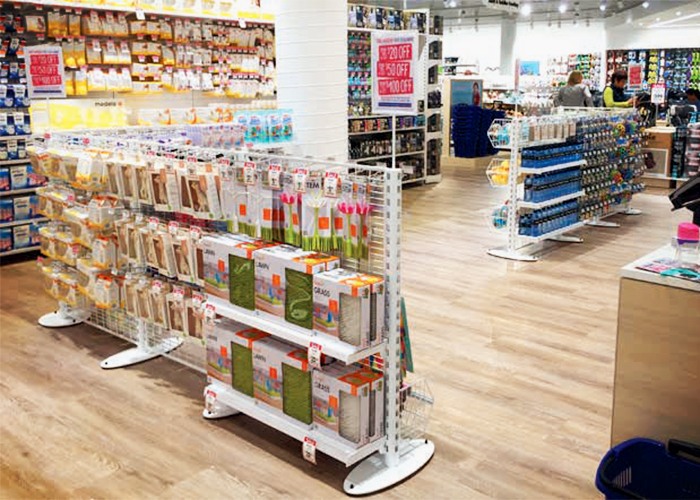 EZI-Q® is black in colour or can be custom coloured on request. This versatile in-queue merchandising system can not only be shaped to suit your ideal floor plan, it's shelves also cater for a wide range of product display requirements. EZI-Q® is durable, made up of strong metal components and featuring tie bars to join posts together for peace of mind. Furthermore, The round- (corners) and oval-shaped feet provide exceptional stability.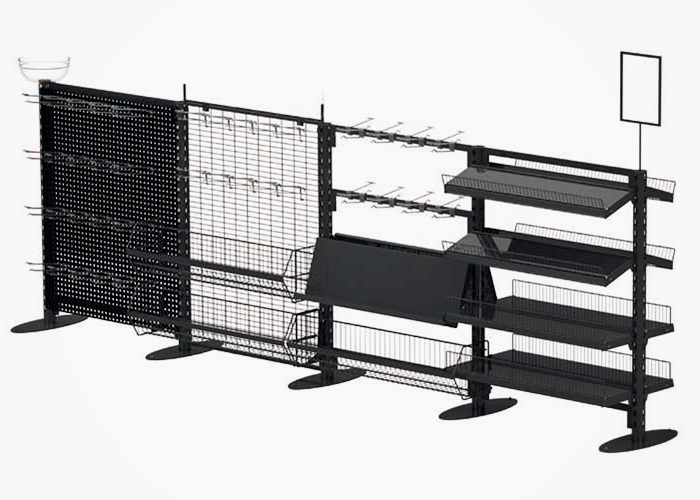 For more information regarding EZI-Q® queue merchandising systems from SI Retail, visit www.siretail.com today.