Energy Efficient Doors and Windows from Wilkins Windows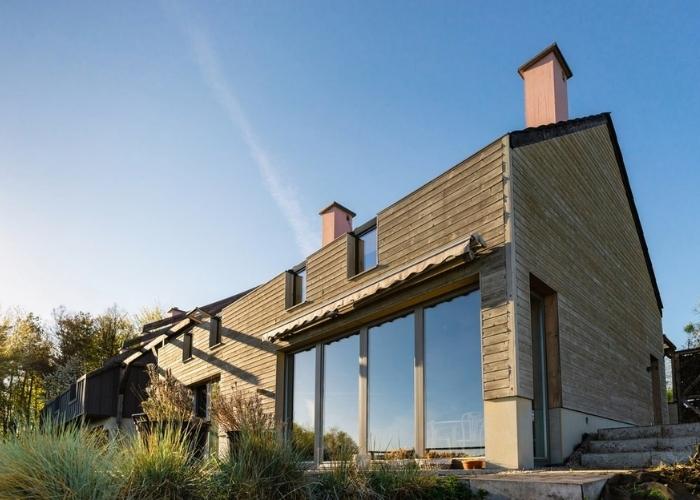 An important consideration for building new homes or renovating existing buildings is installing energy-efficient doors and windows. Having energy-efficient openings in your home helps in minimising energy consumption, as heat loss and gain through windows and doors account for around 25-30 percent of heating and cooling costs
In partnership with German-based Rehau, known experts for their high-quality sustainable uPVC products, Wilkins Windows supplies energy-saving doors and windows for Australia. These uPVC doors and window frames offer low thermal conductivity to provide better insulation. This means that heat transfer is minimised, resulting in better insulation within the home, and in the end- lower energy costs. And to help further address issues with energy-consumption, Wilkins Windows uses double glazing and low-E glass technology to provide outstanding thermal efficiency.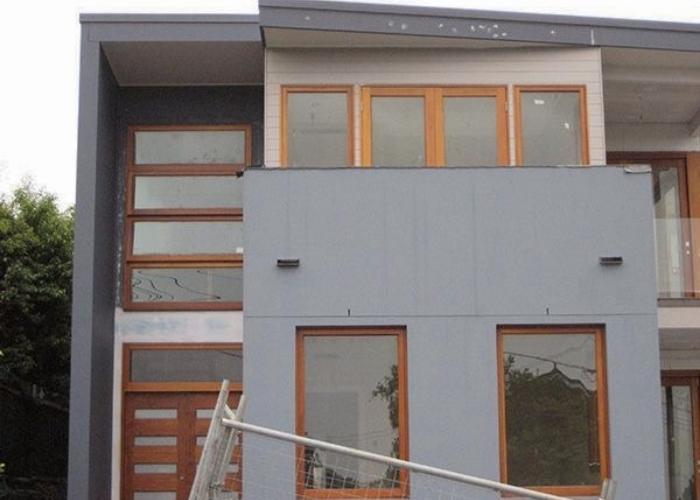 Energy Efficient Doors and Windows from Wilkins Windows.
Double glazing of uPVC windows and doors uses modern glass technology to manufacture two panes of glass separated by a 20mm gap that acts as a powerful thermal barrier. And depending on the temperature, a high-grade sealant formulated to flex with the glass helps lessen condensation to provide better indoor comfort. This premium insulated glass is assembled into the uPVC frame during the double glazing process. As an option, homeowners can opt for incorporating low E-glass technology- layers of transparent metallic coats that reflect solar energy, while still allowing visible light to pass through the glass. This provides better room temperatures at lesser energy costs.
To specify energy-efficient doors and windows for your home, please visit Wilkins Windows online by heading over to wilkinswindows.com.au today.