VersiCell® 20 from Elmich - Price competitive drainage cell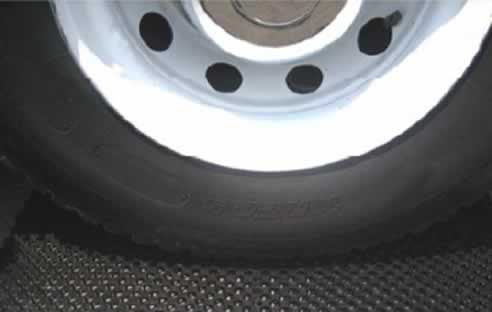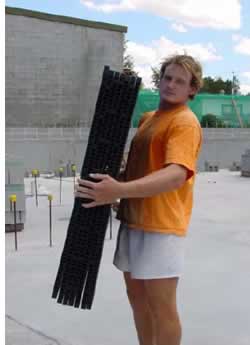 Elmich Australia Pty Ltd - a leader in the design and manufacture of products for the landscape and building industries, has introduced VersiCell 20 drainage cell. Manufactured in Australia from recycled plastics, VersiCell 20 efficiently captures and transports high water volumes at a much lower cost than competitive products.
VersiCell 20 is a narrow profile, high strength, lightweight interlocking plastic drainage cell. The modules are 20mm high and are ideal where narrow drainage profiles are critical. It protects waterproofing membranes and creats a thermal insulation barrier.
Applications
Planter boxes,
roof gardens,
retaining & basement walls,
sports fields, &
paved areas.
VersiCell 20 withstands ultra-high weight bearing loads. The high surface void results in highly efficient drainage.
On site labour easily handles 10m² of lightweight, easy to install pre-assembled panels.