NGF frameless glass automatic doors from ADIS Automatic Doors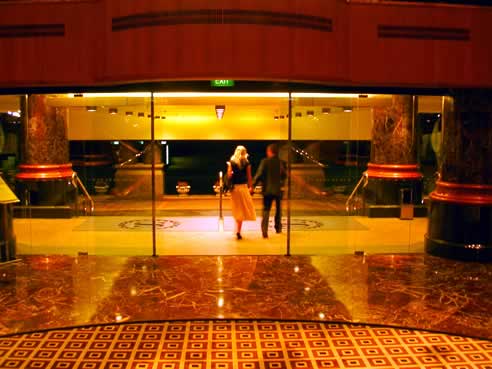 NGF frameless glass automatic door systems made by the Australian automatic door company ADIS offer all the modern features expected of a heavy duty automatic door at a price not inflated by currency fluctuations. Whilst the foreign owned European manufactures struggle with the current low Australian dollar by attempting to maintain prices by offering budget alternatives, ADIS continue to produce the same high quality Australian made products at consistent prices.
But value for money is not the only reason to consider ADIS automatic doors, slim line designs and innovation in technology have helped ADIS lead the way to develop a comprehensive range of frameless glass doorway solutions some of which can be found in our NGF brochure eazierly downloaded from our web site www.autodoors.com.au.