QuietWave Microcellular BioFoam Noise Barrier from Acoustica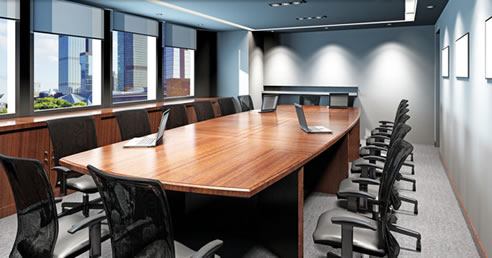 'Sound' solutions to noisy problems
Acoustica has been providing soundproofing solutions for over 28 years for commercial fit-outs, industrial, residential and marine industry. Acoustica's New QuietWave® microcellular BioFoam noise barrier is being incorporated into their product range, replacing the mass loaded PVC barriers.
With in-house Research & Development, manufacture and project management teams, Acoustica is able to offer a complete design, supply and installation service, including fit-outs.
Call us to discuss how we can help you to reduce noise in your current/future project/s.