Zircone Bathroom Tapware Range from Tilo Tapware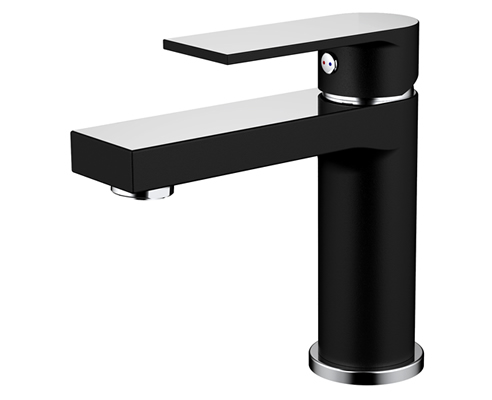 Introduction to the New Zircone Range
Most decorators agree that a great way to establish a bathroom's all-encompassing style is with mixer taps. In fact, one of the very first things people notice when they walk into the room is the tapware. Therefore, when designing a bathroom, it is critical that you select a design in good taste.
Today's typical bathroom décor is clean and simple accentuated by a centre highlight for a bold statement. This makes the Zircone basin mixer an obvious choice. Instead of the old fashioned separate hot and cold water taps, a single lever like the Zircone is more ergonomic and will help to make this achievable. Its single lever design is sleek and very streamline, making it up-to-the-minute in style. And with the contemporary lines of a flat lever, the water flow is easily controlled with a slight up and down motion. Plus the continuous alignment of body and spout, make it an ultimate choice in design.
Unique New Features
One of the most unique features of the Zircone Range is its finish. It comes in a two tone color of matte black and chrome; an ideal match for present-day décor. In truth bathroom design are becoming more adventurous and no longer are all chrome accessories customary. As with today's modern decorating arrangements and appliances; you'll find the most popular are of two toned color.