Dulux Colour Trends 2017 - Antidote: A Colour Cure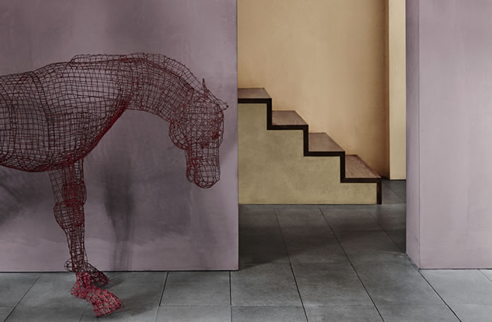 Antidote: A Colour Cure
Dulux Colour Trends 2017
The Dulux Colour Trends 2017 administers distilled palettes of colour and texture as an antidote to the pressures of modern life. Discover trends that will inspire you to enhance your lifestyle, embracing connection, tactility and balance.
ENTWINE
A coloufrful weave. Global colour palettes blending tradition & modernity.
CONSTRUCT
A luxe foundation. A tonal palette of cool hues for subtle luxury.
SENTIENCE
A tactile remedy. Soulful colour to draw you in to a tactile world.
CHROMA
A graphic view. Confident interior style through bold colour.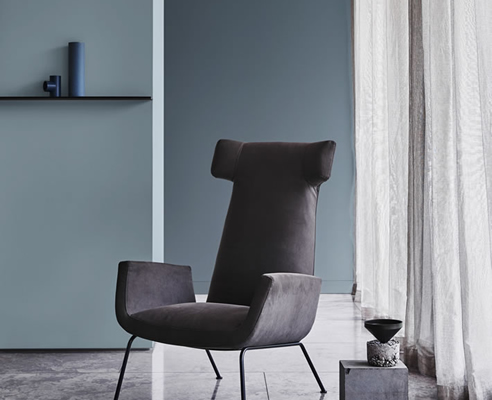 CONSTRUCT