Marmoleum Modular Floor Tile Range from Forbo Flooring Systems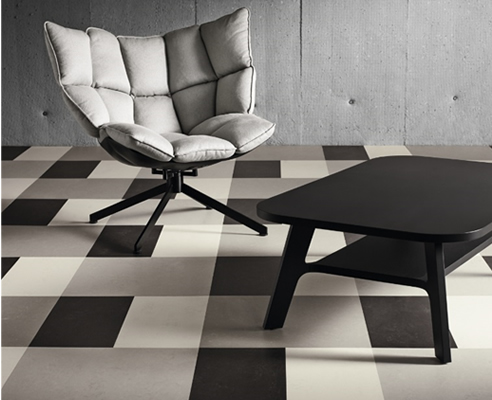 Marmoleum Modular | natural Design Tiles | Forbo Flooring Systems
Creative freedom! This unique Marmoleum tile range offers endless choice to create inspiring floor designs and invites you to play, combine & connect to create the floor of your choice! Also comes in Modular Textura planks, the embossing gives a wood-like look you have never seen before in linoleum.
Discover the benefits of Marmoleum Modular:
The polyester backing makes this floor covering very dimensionally stable
Modular Marmoleum is treated with Topshield2, which avoids scratching, staining and soiling, and takes care of easy cleaning and excellent appearance retention of the floor over time.
Marmoleum Modular is a sustainable alternative to all designer modular floors available in the market today.
For more information visit our website: www.forbo-flooring.com.au/marmoleum_modular