Raised Access Flooring - Concore® by Tate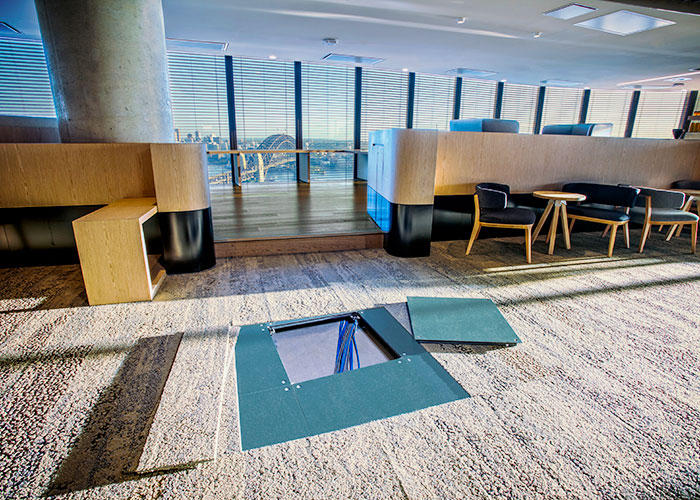 Concore® Raised Access Floor system

ConCore® Raised Access Floor panels are epoxy coated unitised shells consisting of a flat steel top sheet welded to a formed steel bottom sheet filled with a highly controlled mixture of lightweight cement infill. Manufactured to exacting tolerances, these non-combustible, rigid, panels deliver the ultimate in strength, durability, and acoustic performance.


Composite Board System.
Composite board panels are comprised of a strong fibre composite board. The composite board is laminated to a galvanised steel bottom sheet for unparalleled strength compared to competitor equivalents.