Glass Pearls and Filtration for Aviary Exhibit by Waterco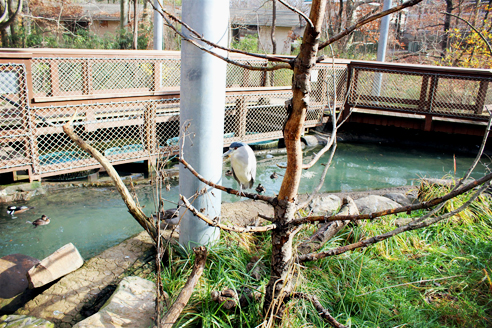 A combination of Waterco Glass Pearls, MultiCyclone filtration and SM1050 filters create a healthy ecosystem for native bird species.
Glass pearls solve challenge of impaction problem caused by sand filter media.
Filtration solution reduces staff and material costs, and exhibit downtime.
20% less backwashing results in significant water and power savings.