Why Choose Bellis Turnkey Construction Contract Services?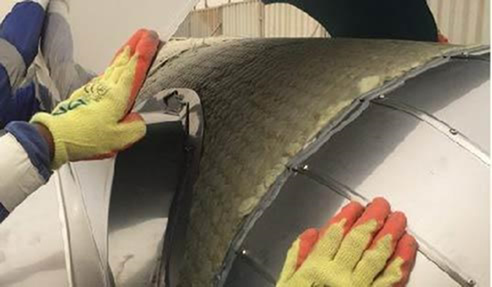 Bellis turnkey construction contract services have gained an impressive reputation for professionalism, accuracy and efficiency. The customisation and installation arm of Bellis employs a highly developed methodology, fine-tuned by nearly four decades' worth of industry expertise. Based in Queensland, Bellis continues to expand their comprehensive range of engineering solutions and services to cater to industry specifiers across the country, as well as offshore commercial construction markets.
Bellis Turnkey Construction Contract Services
In the business for close to five decades, Bellis is renowned for the design, manufacture, distribution and installation of innovative solutions for various industries, such as oil, gas, liquefied natural gas (LNG), refining, power and resource processing. The extensive catalogue includes industrial insulation systems, whether for thermal, cryogenic or acoustic applications; underground pipework; corrosion control solutions; personal protection cladding; fire protection equipment; and painting services.
Bellis Contracting Services and Bellis Industrial Services have been established to accommodate a more streamlined and systematic process in handling engineering applications. Whether for construction, maintenance or shut down projects, Bellis turnkey construction contract services are guaranteed to deliver outstanding results. Bellis offers a highly trained group of specialists and tradespeople with certified credentials and experience for a broad variety of process-related applications, such as custom sheet metal fabrication with specialisation in all manners of metal machination.