Metal Work and Office Screens from Di Emme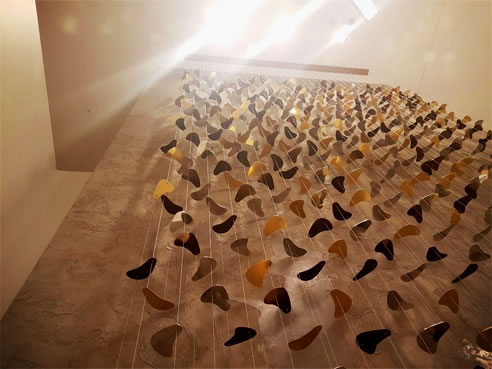 Open a world of possibilities with screens and metal work from Di Emme that can transform space and mind.
Drawing on 30 years' experience, we specialise in designing, manufacturing and installing all types of metal work. From lavish amenities to sculpted features, our work can be seen at some of Australia's most interesting landmarks and buildings. With Di Emme, you'll be working with a passionate and creative team that not only understands form and function but also durability, maintenance, cost and safety.
Fabrication and form comes together with custom screens. Designed and manufactured right here in Australia, we provide visionary architects and interior designers with the means of adding elemental style and textures to their creations. We are inspired by the endless design possibilities and understand how a space can change through the addition of clever partitions.
We work with all types of materials including metal, rope and glass to give your project a unique edge. For more information, visit www.diemme.com.au.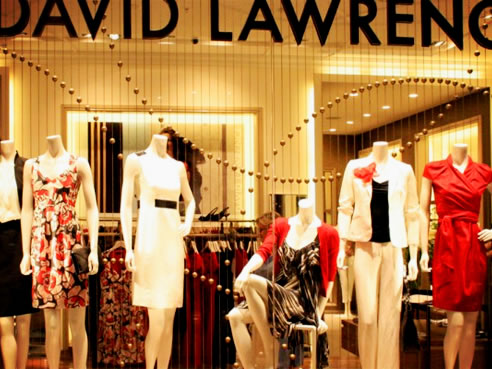 Strands of metal beading provide a restrained and elegant window feature for the David Lawrence store in Sydney's Westfield.