Camberwell Attic Area Extension with Attic Group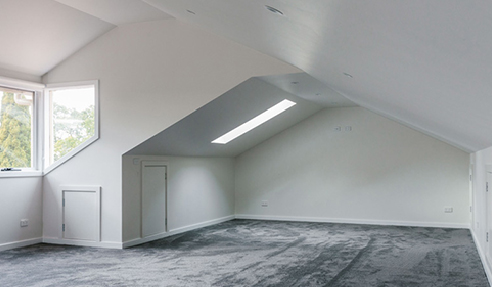 If you're looking for expert attic area extension ideas and want to achieve a well-designed, cleverly thought-out roof space, then you've come to the right place!
Attic Group has helped 80,000 plus Australian homes with attic area extensions or roof space conversions since 1975. The NSW-based company are experts in the manufacture, supply and installation of attic ladders, storage solutions, skylights, as well as creating dustproof roof spaces to increase a home's value.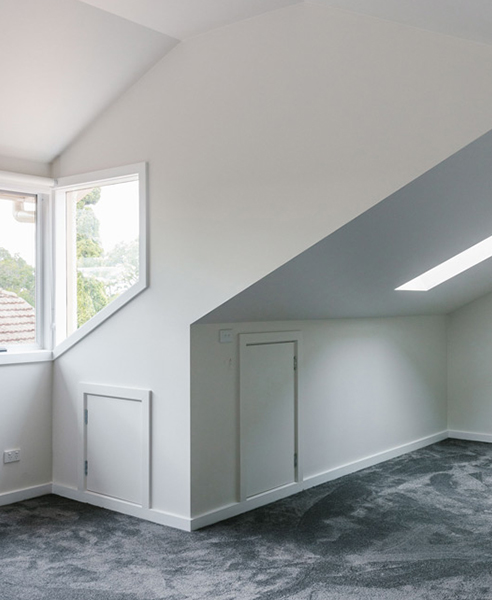 Camberwell Attic Area Extension: The Project Brief
Attic Group recently completed an attic area extension project in Camberwell, providing a cost-effective way of converting extra space into a functional living room, entertainment area, bedroom, or home office.
"The attic area often extends the whole footprint of the home; This suitable roof cavity was easily converted. The roof space was transformed to create a large, multipurpose living space for a growing family."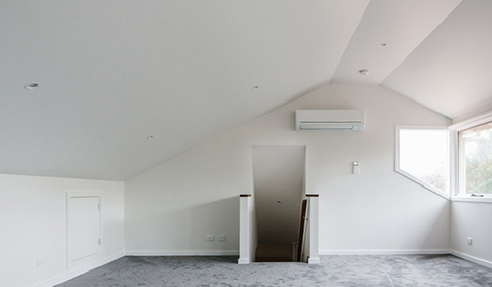 Below are some of the attic area extension projects done by Attic Group: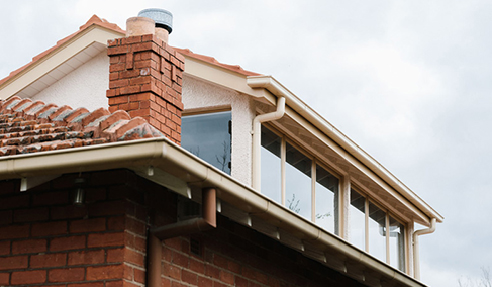 Contact Attic Group or visit www.atticgroup.com.au for more information on attic area extensions today.