New Wrought Iron Inserts and Balusters from AWIS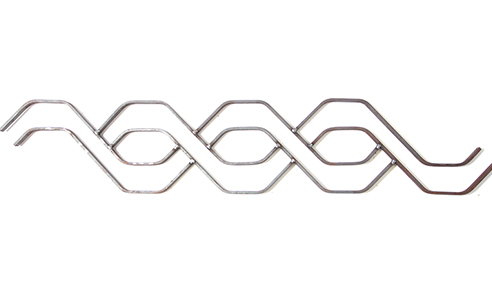 Artistic Wrought Iron Suppliers (AWIS) is a lead distributor of wrought iron inserts and balusters in Australia. With more than 30 years of collective experience in the design industry, AWIS understands the significance of inserts and balusters as a stair part, hence innovating a range of wrought iron products that meet any classical or modern architectural requirement.
A selection of new wrought iron inserts and balusters in various sizes, weights, and timeless designs from AWIS. These wrought iron components create a unique beauty and character for your residence, building project, or public area.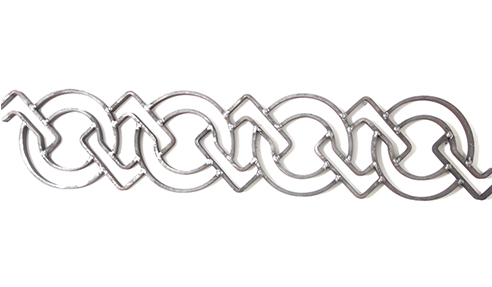 AWIS personally delivers new wrought iron inserts and balusters offering same or next day delivery anywhere in Sydney, the South Coast, North Coast, and most ACT suburbs at an affordable price. AWIS also distributes products nationwide with vehicles heading interstate with less than a week turnaround time to anywhere in Australia.
For further inquiries, contact AWIS or head over www.artisticwroughtiron.com.au.