Reduce Loud Noises with Low-Cost Industrial Acoustic Insulation by Bellis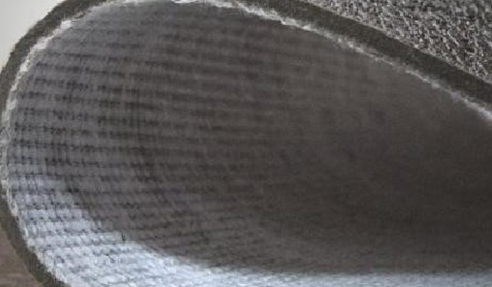 Installation of low-cost industrial acoustic insulation in a factory or manufacturing environment is deemed vital to keep the sound transmission of loud noises at a minimum and enhancing employee efficiency. Keeping the output noise from machinery within the acceptable OSHA sound levels is important for preventing health and safety risks at work plus increasing privacy for employees.
Wavebar® Mass Loaded Vinyl is great for this purpose. Extending their services to the supply and installation of reliable acoustic barriers and sound control products, Bellis Australia has become a premier distributor of Wavebar® across Australia, supplying products in 8kg, 4kg, and Quadzero.
What is Wavebar® Industrial Acoustic Insulation?
Wavebar® is a low-cost industrial acoustic insulation that effectively isolates loud noises within the manufacturing environment. Formed using a high-mass loaded vinyl, the insulation is extremely lightweight yet versatile, durable, and long-lasting. The insulation also boasts a high tensile strength that allows you to suspend them without tearing.
Custom cut and sewn to preferred size and thickness, Wavebar® promotes ease of installation, in particular within hidden gaps or transmission paths where sound easily travels through the air. It blocks the flow of sound energy, absorbing sound waves for optimum interior comfort and privacy. The effect of this low-cost industrial acoustic insulation depends on the specified weight requirements, with or without thermal properties.
Wavebar® Industrial Acoustic Insulation also conforms with the European and Australian standards for volatile organic compound emissions. Manufactured as an eco-friendly product, the low-cost industrial acoustic insulation is a non-toxic material that produces no-ozone depleting substances, free from lead or odour-causing oils and bitumen, plus resists harmful chemicals, solvents, and petrol.
Highly versatile, Wavebar® is also an effective sound barrier for close proximity applications blocking the flow of human or vehicular traffic, vibration, and airborne noises. It is also installed in some vehicles to reduce engine and road noise.
Learn more about Low-Cost Industrial Acoustic Insulation by heading over www.bellis.com.au.