Reliable LNG Heat Tracing System Services from Bellis Australia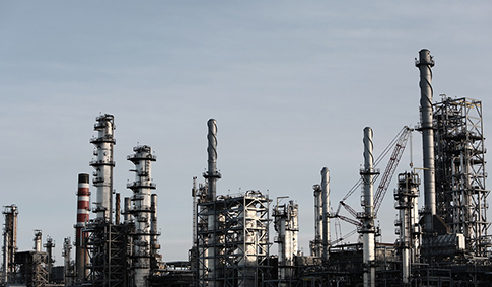 For near five decades and counting, Bellis Australia remains the lead source of reliable LNG heat tracing system services in the country. Their collective knowledge and experience in the industry has enabled Bellis to gain substantial resources and technical back up for the successful supply of heat tracing solutions for small to big projects across Australia.
The importance of a Reliable LNG Heat Tracing System
One of the greatest challenges in LNG processing is the occurrence of frost heave - an upwards swell of soil when frozen and ice penetrates the soil plus anything that rests above it. The occurrence of frost heave is highly critical as it may affect the integrity of storage tanks with risk of rupturing the tank wall or worse, cause an explosion.
The threat of frost heave can be prevented with a reliable LNG heat tracing system from Eltherm, exclusive to Bellis Australia. These excellent LNG heat tracing systems are generally designed to maintain a stable temperature and provide heat resistance. They are also used to take full control of manufacturing temperatures for instance where a tank is kept above a certain temperature to prevent risk of freezing.
The Eltherm LNG heat tracing system from Bellis Australia is versatile and easy to install. Not limited to freeze protection, it reduces overall energy consumption. Maintenance cost is also cut down as the tanks are kept in the best state possible.
Why choose Bellis Australia?
Bellis Australia directly sources products from Eltherm, the lead provider of electrical heat tracing products in Germany. Apart from LNG, Bellis also installs heat tracing systems for different applications including petroleum products, power generation, and concentrated solar power.
Installing a reliable LNG heat tracing system with Bellis Australia gives you peace of mind. Safety is paramount to Bellis, with the team ensuring that the highest level of safety standards are met especially when faced with a hazardous application. The health and safety management system of Bellis Australia is tested under OHSAS 18001:2007 and AS/NZS 4801:2001.
For further inquiries, contact Bellis Australia or head over www.bellis.com.au.