Turnkey Electric Heat Tracing with Eltherm's Pipe Heating Cables from Bellis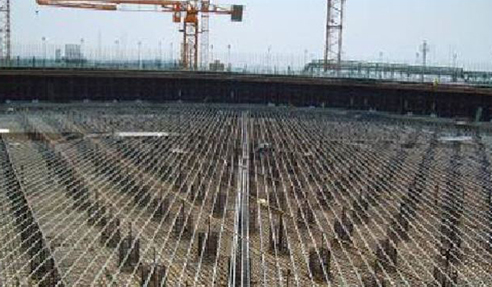 Aiming to bring the highest integrated turnkey solution to the local LNG market, Bellis Australia has partnered with Eltherm - the leading provider of modern electrical heat tracing products in Germany. Bellis Australia delivers durable pipe heating cables engineered from the latest excellent technology combined with Eltherm's quality product program.
Turnkey Electric Heat Tracing with Eltherm Pipe Heating Cables
Thermal regulation tends to flounder when dependent on simple passive insulation, particularly when moving a large amount of hot or cold liquid or gas. Hence, Eltherm innovated their pipe heating cables for LNG, oil, and gas heat tracing to maintain the correct temperature for smooth and stable operations.
Oil and Gas Heat Tracing
Paraffin or wax often develops when the temperature is not properly maintained in the transport or process of petroleum products. The presence of these unwanted agents can block and separate the pipework to the equipment, thus weaken the durability, efficiency, and overall performance of the operation.
Pipe heating cables from Eltherm are reinforced to avoid this incident and keep the temperature in place for an optimum operation.
LNG Heat Tracing
One of the critical concerns for liquefied natural gas (LNG) storage tanks is the emergence of frost heave - a frost action that penetrates the ground, forming water strata that turns into ice then displaces the soil and anything that rests on or in it. The contrast of cryogenic cold temperatures (-162°C) in the tank and the unstable temperature outside contribute in the occurrence of frost heave. The moisture expands when the ground freezes which can lead to damage on the storage tank wall, or worse, an explosion.
Bellis and Eltherm offer turnkey solutions to prevent frost heave. They also provide maximum protection by complying with the required safety standards.
For more information about the Turnkey Electric Heat Tracing with Eltherm's Pipe Heating Cables, contact Bellis Australia or visit www.bellis.com.au.