Award Winning Walls and Ceilings from CHAD Group Australia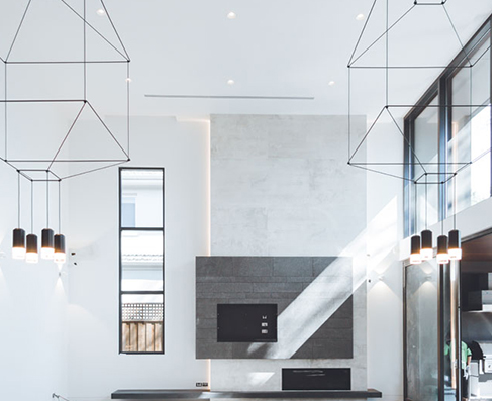 CHAD Group Australia are widely recognised as manufacturers and suppliers of award-winning walls and ceilings; plaster and cladding products; internal lining systems; as well as renders, textures, and paints suitable for residential and commercial applications.
Award Winning Walls and Ceilings in Action
CHAD supplied and installed the award-winning walls and ceilings in the recently completed contemporary-styled residential project in Rowland Street, Kew, VIC. Known as one of the most prestigious inner suburbs of Melbourne, the Rowland Street project requires a seamless and classic design that will ultimately meet architectural form and functionality.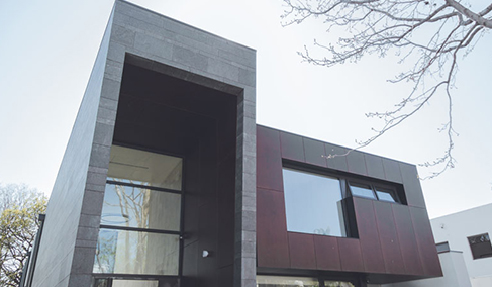 CHAD supplied the following materials to achieve the award-winning walls and ceilings, and other decorative features required for the project:
Knauf Earthwool insulation batts
Rondo metal batten furring channels
Metal stud, track and pre-formed angles
CSR Gyprock plasterboard and accessories
Decorative cornice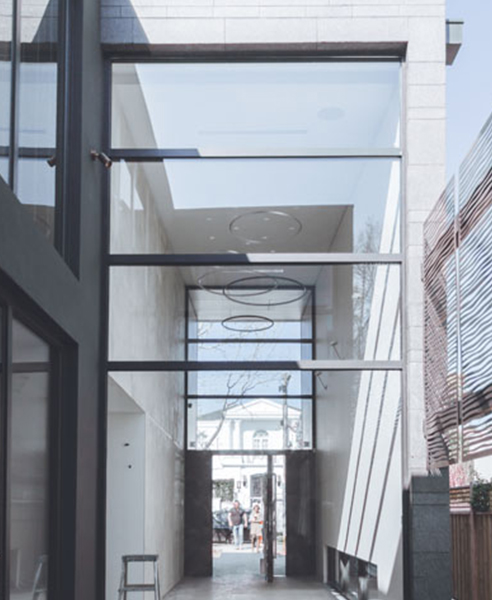 The Rowland Street project has earned CHAD its 6th AWCI VIC Awards for the category: Residential over 100k - Class 1A - 2-storey dwelling with basement.
The AWCI VIC Awards of Excellence is given as recognition for the highest standards of workmanship in the walls and ceilings industry.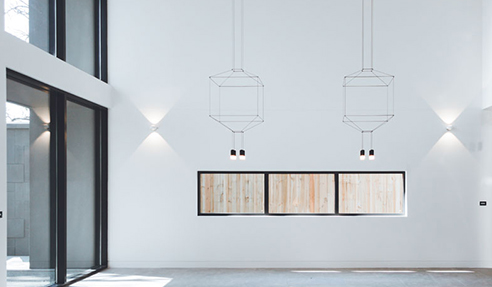 If you're looking for award-winning walls and ceilings, contact CHAD Group Australia or visit www.chadgroup.com.au today.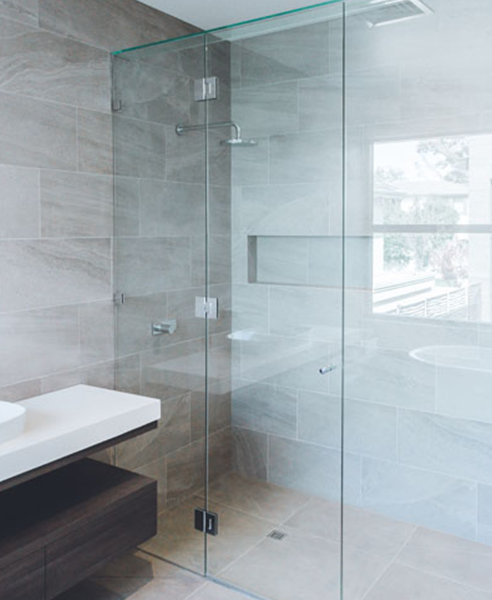 03 9544 8899
Warehouse: 1366 North Rd, Oakleigh South, Vic, 3167, Showroom: Crn North & Warrigal Rds, Oakleigh, Vic, 3166