Decorative External Mouldings from CHAD Group Australia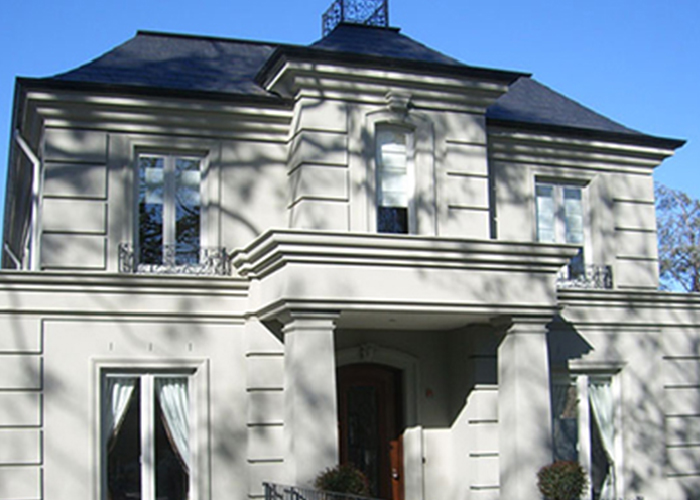 Complete your property project with decorative external mouldings from CHAD Group Australia. Regardless if for commercial or residential development, CHAD has an array of decorative external mouldings for the best final touch for your facade. The range includes architraves, parapets, cords, bands, and window sills.
Highly versatile, CHAD's architectural mouldings can be arched or curved based on own specifications, perfect on rendered, textured, stone, or brick interiors. Lightweight in nature, it is also easy to install without the need for overspending in labour costs and time.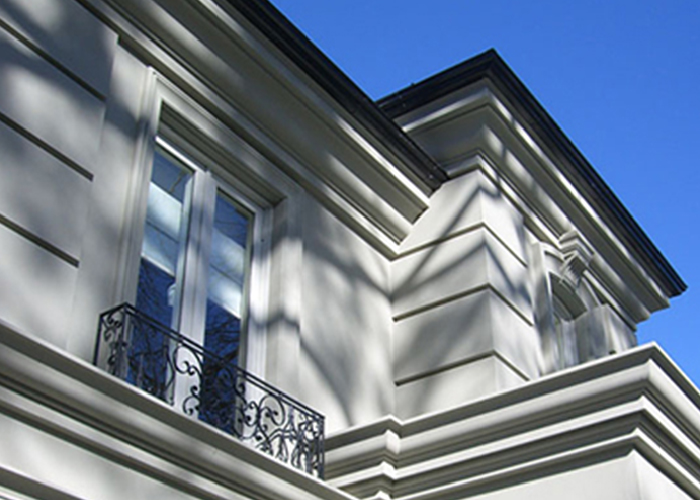 In Action: Decorative External Mouldings in Gordon Street
CHAD was employed to install external mouldings for the facade of a residential project in Gordon Street. Through bespoke services, the team provided custom-made lightweight external moulds as per the architects' drawings.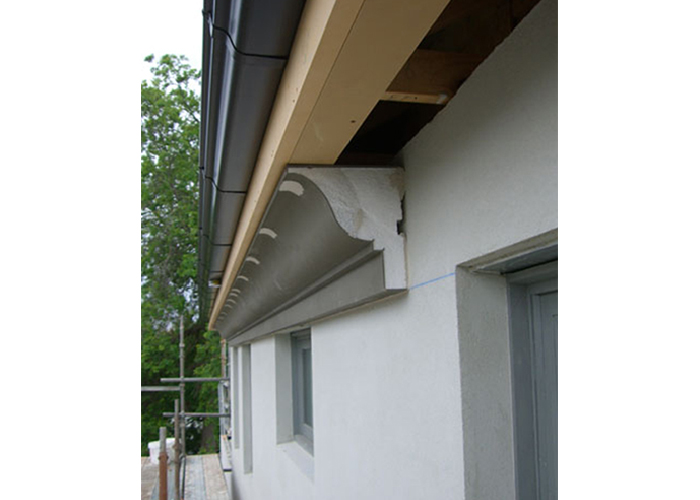 For further inquiries, contact CHAD Group Australia or head over www.chadgroup.com.au.
03 9544 8899
Warehouse: 1366 North Rd, Oakleigh South, Vic, 3167, Showroom: Crn North & Warrigal Rds, Oakleigh, Vic, 3166