Home Lifts Sydney and Melbourne from Compact Home Lifts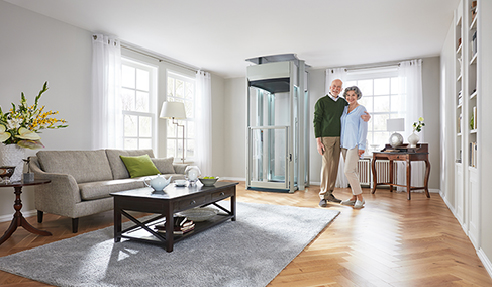 Home elevator specialists, Compact Home Lifts continues to change the facade of residential compact home lifts in Sydney, Melbourne, Perth, Brisbane, Tasmania and the rest of Australia.
Compact Home Lifts are designed specifically to fit in residential areas with their small footprint of just 0.62m². These unique home lifts are extremely flexible and can be installed in various places throughout the home with dual rail support.
An ideal alternative to traditional stairlifts, Compact Home Lifts offer a more convenient, faster, and stylish way of moving easily between floors without the challenge of using the stairs. Apart from its small footprint and design efficiency, compact home lifts are quick to install, operate quietly, are energy-efficient with self-supporting structure plus self-contained motor drive system.
Get to know more about the benefits of upgrading your home with Compact Homes Lifts. Visit www.compactlifts.com.au today.