Double Glazed Hinged Doors Sydney from Ecovue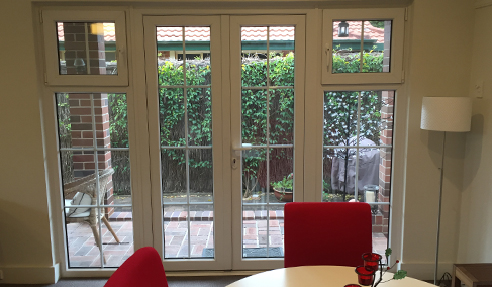 When it comes to choosing a highly functional yet artistic door system for your home or office, you cannot go wrong with Double Glazed Hinged Doors from Ecovue. Committed to gold-standard quality, Ecovue utilises only state-of-the-art equipment and management practices to secure the highest level of client satisfaction. As a gold member of the Australian Windows Association, Ecovue windows are tested and certified under AS2047.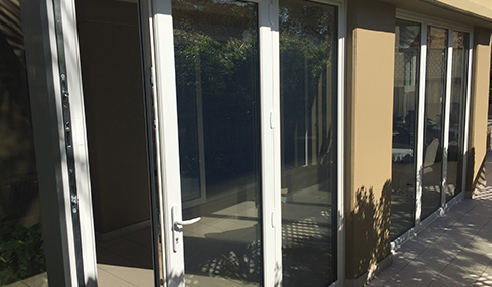 Ecovue offers an array of styles and colours to match any type of modern or traditional architecture. Intelligently built, the double glazed hinged doors are made of durable and functional uPVC which excels as thermal and acoustic insulation. The hinged doors are installed as single, external, entry, interior, French, or bi-fold depending on the specified requirements and needs for the property.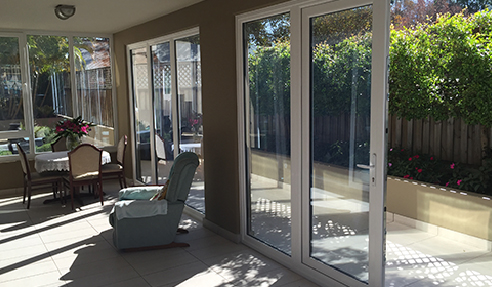 The double glazed hinged doors are also integrated with UV stabilisers for lasting performance. They withstand weather extremities and resist the growth of toxic chemicals, hence maintaining their visual appeal in the long run.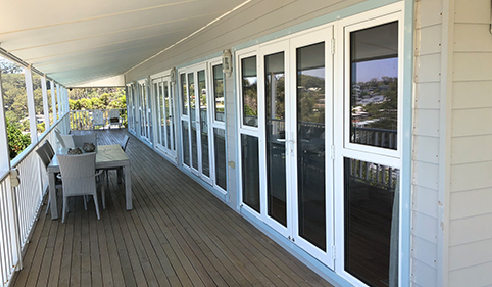 Contact Ecovue or visit www.ecovue.com.au to find out more about Double Glazed Hinged Doors today.