Transparent Free-Standing Fireplaces - Ghost by EcoSmart Fire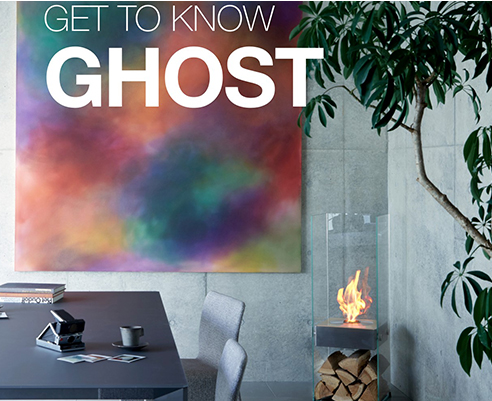 Sleek Versatile Design
The reflective glass panels of the Ghost transparent free-standing fireplace highlights the mesmerising flame while neither blocking the light or view. The transparent design allows for a captivating look that is both striking and simple. Though its crisp lines and glass body, it has a strong, modern feel, plus its transparency allows it to fit into design schemes of any style or colour.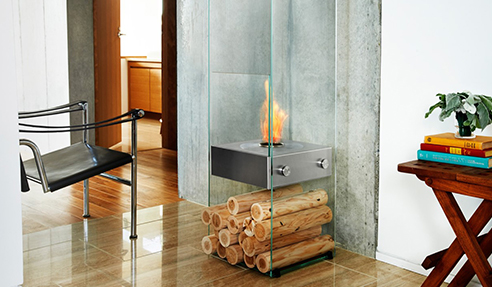 No Construction Hassle Or Mess
With no electricity, no gas, no venting required, Ghost is ready to enjoy in just minutes.
Freedom To Move Around
Fully portable, you can easily reinstall your fireplace indoors or outdoors as the seasons change.
Clean Burning
Powered by clean-burning ethanol fuel, Ghost emits a warm vibrant flame free of smoke or soot.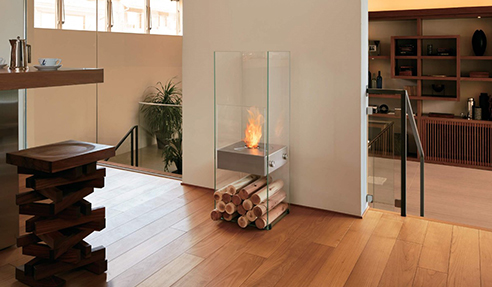 To shop Ghost or for more information on Ghost transparent free-standing fireplaces, visit www.ecosmartfire.com.au today.