TAFE Pool Installation System Training with LATICRETE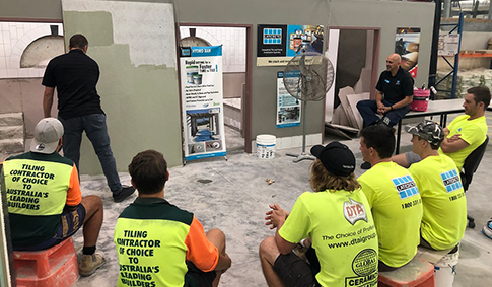 Pool Installation System Training
LATICRETE was recently at TAFE Queensland SkillsTech in Acacia Ridge, QLD providing theoretical and hands-on training on the LATICRETE 10 Year Residential Swimming Pool Installation System using below products: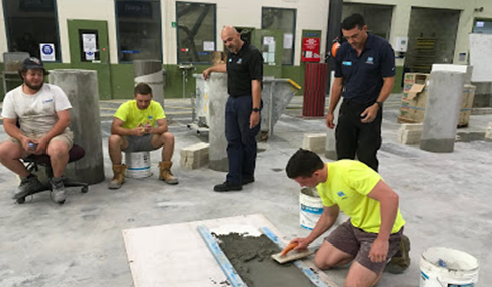 At LATICRETE we provide training and classes that discuss commercial, residential, industrial tile, and stone installation practices plus industry standards. Our training utilises both classroom and hands-on product demonstrations.
Want to arrange a demo or seminar customised for you and your team? Contact LATICRETE or visit www.au.laticrete.com for more information.