Unique 'One-Off' Pattern Flooring from Nolan Group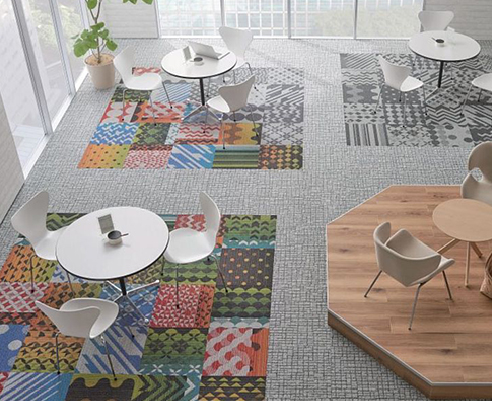 Mayorica
Do you need a flooring solution that provides a random and unique 'one-off' pattern? Find out more.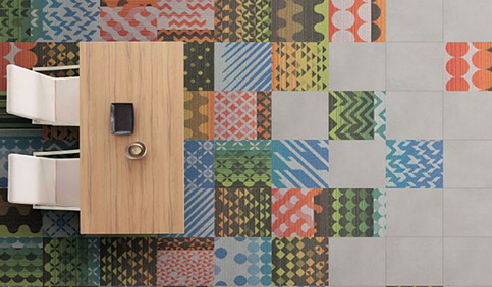 The design is made up of 40 unique tile designs to provide the total effect. The tiles are randomly packed offering uniqueness to every installation. Get inspired.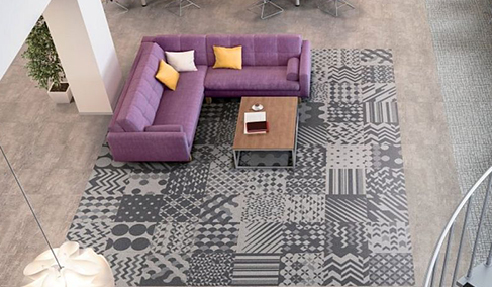 Discover more about Mayorica unique 'one-off' pattern flooring by visiting www.nolans.com.au.