Thermobreak Industrial Foam Insulation from Sekisui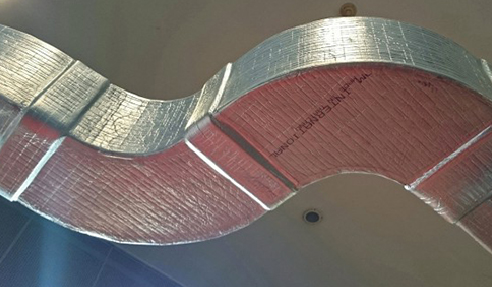 Since the 1970s, Sekisui Foam Australia remains the number one developer and manufacturer of cross-linked polyolefin foam, which includes Thermobreak® industrial foam insulation, Softlon®, Lightlon® and Easy-form™. Each can be used in the building & construction, automotive, leisure, and industrial sectors.
Thermobreak® industrial foam insulation is designed specifically to fit the demands of the HVAC and building industry.
Benefits of Thermobreak® Industrial Foam Insulation
Low thermal conductivity
Water-vapour resistant
Third party-certified and tested
Energy efficient
Quality and long-lasting performance
Compliant to local and international fire, smoke and performance standards
Proven reliability for over 20 years
Easy-to-install and totally reliable
Learn more about the uses, benefits and other Thermobreak® product details by visiting www.sekisuifoam.com.au today.