Lifts and Hoists Sydney from Southwell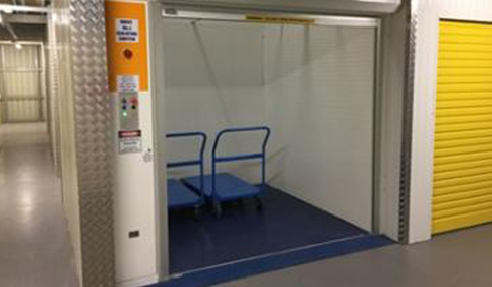 Established in 1945, Southwell Lifts & Hoists specialises in the design, manufacture, installation, and after-sales service of many types of lifts and hoists including freestanding goods hoists, in-shaft goods hoists, vehicle hoists, scissor hoists, and freight lifts, in Sydney and Australia-wide. Aside from quality lifts and hoists, the family-owned and operated business also offers airport ground support equipment.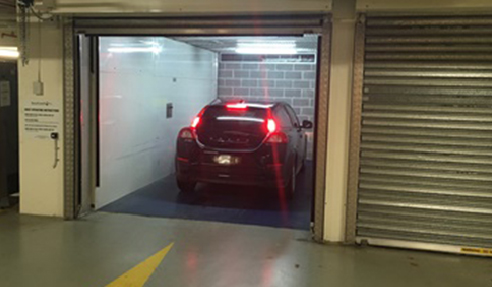 Southwell Lifts & Hoists are recognised for their engineering excellence, professional integrity, robust products, and indulge in creating solutions for large and complex challenges. Some of their major projects include Qantas Airways Ltd, Sydney Opera House, Port Melbourne, Storage King Self Storage, Lyle McEwin Hospital, Tivoli Hotel, Rio Tinto, National Self Storage, Alpha Flight Services, Launceston Airport, CSIRO, and Tasmanian Alkaloids.
If you're looking for innovative and functional lifts and hoists, contact Southwell or visit their website at www.southwell.com.au today.