Increase Interior Privacy with Residential Panels from Bellis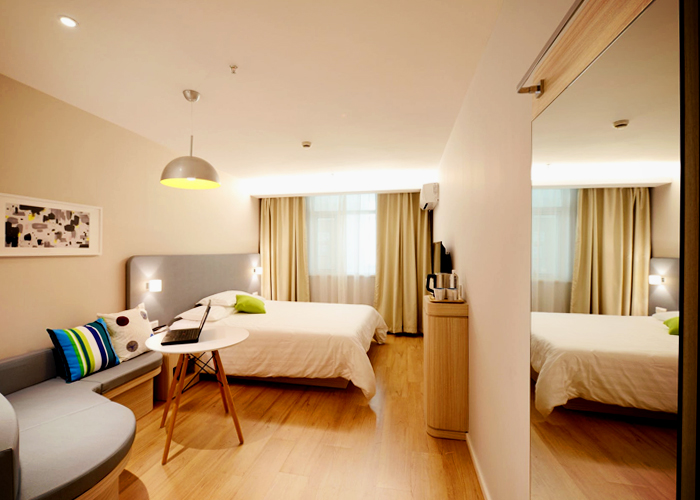 If you want to improve your indoor privacy and avoid interference from outside noises, then you might want to consider installing acoustic insulation panels throughout your home. Consult your interior soundproofing needs with none other than the insulation industry experts, Bellis Australia.
Bellis Australia has more than four decades of experience and expertise in the insulation industry. They have been employed to supply and install acoustic insulation treatments in several residential, commercial, and industrial projects across the country. Not limited to the supply of residential acoustic insulation panels but they also provide complete assistance throughout the process, from consultation and planning to installation and maintenance.
Bellis sources their residential acoustic insulation panels from globally-recognised manufacturers like Pyrotek and the Rockwool Group. Some of their most recognised soundproofing solutions includes;
Wavebar
A high mass loaded vinyl designed to block noise transmission through walls and ceilings. Thin and dense, Wavebar is a great option for low-cost yet long-lasting indoor privacy. Its flexible properties also mean that you can seal small gaps to prevent noise to leakage. Although easy to cut and sew, this residential acoustic insulation panel has a high tensile strength that will resist tearing.
Sorberbarrier and Sorberfoam
Sorberfoam is specialised acoustic insulation based on polyurethane foam. It has a structure with controlled cell size, porosity, density, and flow resistivity that can lower reverberation. Alternatively, Sorberbarrier is a combination of Wavebar and Sorberfoam for higher acoustic insulation performance. This residential acoustic panel is used when there is a need for a higher soundproofing, such as confining loud sound systems, televisions, or even musical instruments that may affect neighbouring rooms.
Rockwool Sound Insulation
Made out of stone wool, Rockwool is regarded as a truly sustainable residential acoustic insulation panel. Due to its non-directional and denser structure, it can effectively reduce airflow and sound transmission. Rockwool can be installed in walls, ceilings, or even under floors.
Learn more about residential acoustic insulation panels with Bellis. Visit www.bellis.com.au today.