Easy Septic Tank Treatment - SEPFIX from Bio Natural Solutions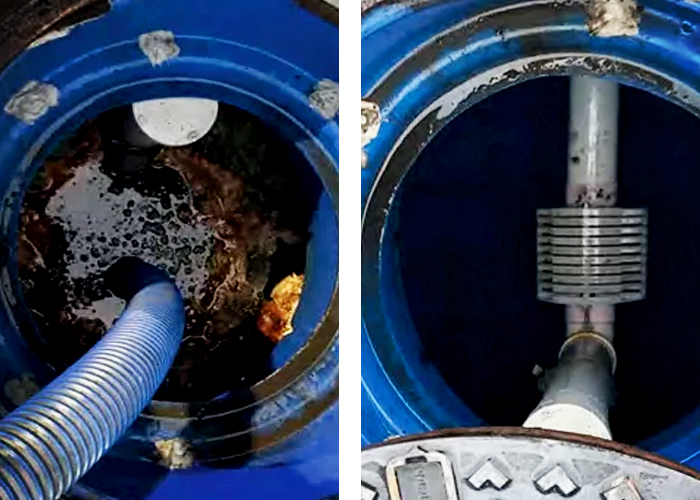 Rejuvenate your septic tank and reduce unpleasant odours with none other than this easy septic tank treatment, SEPFIX. Formulated by Bio Natural Solutions, SEPFIX septic tank treatment is based on innovative and environmentally-friendly bio-microbial technology. It features billions of specifically selected bacteria that target and digest paper, soap scum, sewage, and grease.
For years, SEPFIX has been a staple choice for easy septic tank treatment in Australia, receiving positive reviews from customers. Specifiers Kim Ottrey and his wife boast the role of SEPFIX in resolving their septic tank troubles. By simply following the instructions provided, the couple easily removed their septic tank's odour and removed black water from the end of the effluent line, which had been blocking the toilet.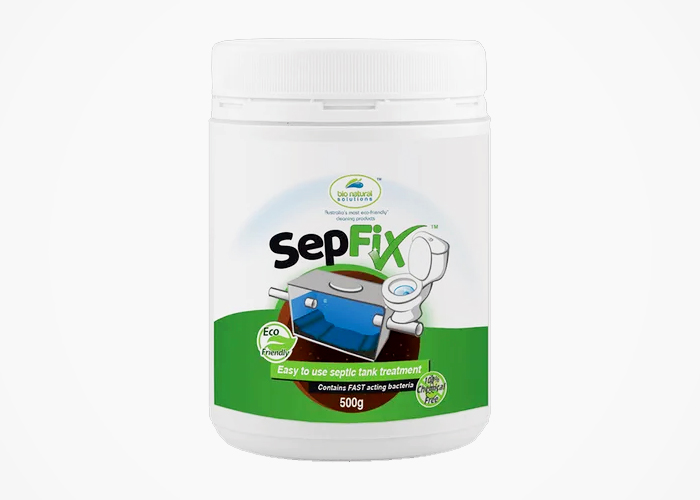 Specifiers Al & Bev also benefited from this easy septic tank treatment; Finally solving their issues with blockages and stench that had persisted for 18 years. Fully satisfied with its ease of use and effectiveness, they recommend the use of SEPFIX Easy Septic Tank Treatment.
To learn more about SEPFIX, contact Bio Natural Solutions or visit www.bnsolutions.com.au today.