Revive Agriculture Water with Dam Buster by Bio Natural Solutions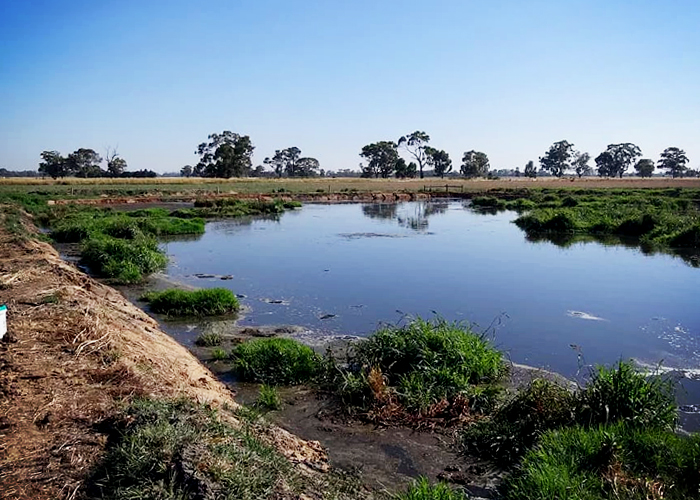 Dam Buster by Bio Natural Solutions is a cost-effective and environmentally-friendly solution for the revival of agricultural water storage. It consists of amino acids, oxygenation, and high concentrations of select bacteria with a high rate of biomass growth. It feasts on the nutrients needed for algae to survive, keeping water clean and safe to drink by animals.
In one particular project, Dam Buster was employed for the revival of a dam that waters the farm's horses. In the middle of hot and dry summers, the water becomes a yellow-green colour and emits a foul odour due to algae build up. The owners worked with Bio Natural Technologies in hopes of addressing the algae issues of their dam.
With the simple addition of Dam Buster, the dam water saw a significant improvement in just three days, and the algae present continued to decline for weeks. Dam Buster has also been applied to keep the grey water tank and chicken yard clean and free from bad smells.
Learn more about the Buster by visiting www.bnsolutions.com.au today.