Gl10 Laminated Structural Timber by Storenso at Hazelwood & Hill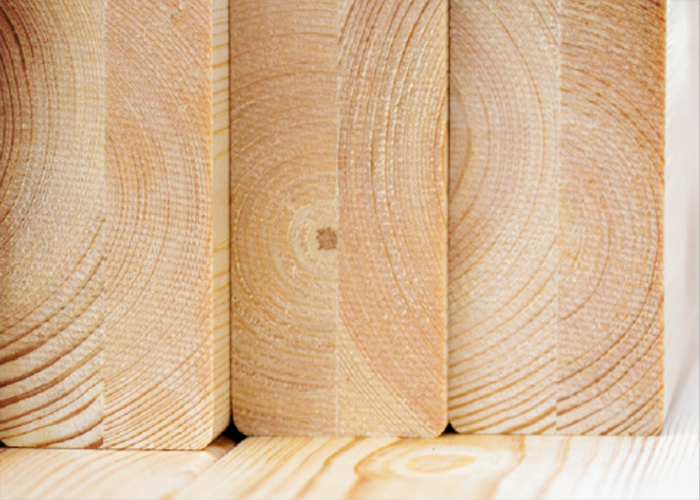 Glue laminated structural timber by Storaenso is the optimal building material for commercial and residential construction. Glue laminated structural timber is manufactured by gluing together smaller pieces of stress graded and seasoned timber to Australian standards with uniformity in quality, accurate size tolerance, and precision finish.
Ideal for use by builders, home improvers, etc. Available in 90 x 35mm and 90 x 45mm GL10 studs; 2.4's, 2.7's, 3.0's, and 3.6's (full packs only). Subject to availability at time of order. For further information, please direct all your enquiries to our sales team via hazelwoodhill.com.au.