Porcelain Tile Installation for a Brisbane Deli Using LATICRETE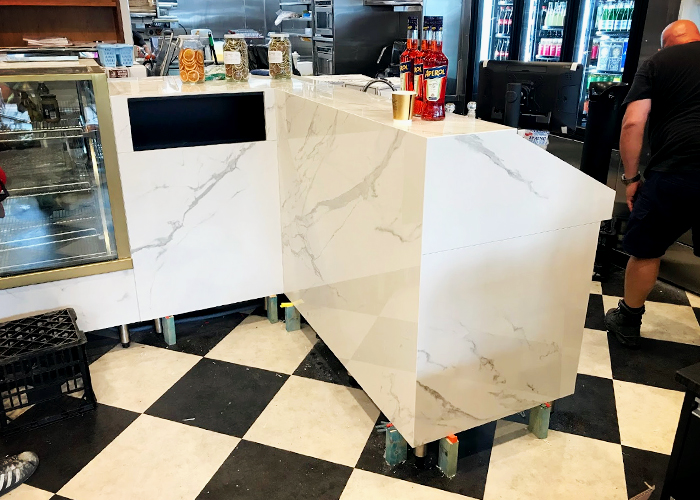 Brisbane Deli Project
Murray Heazlewood and the team from SEQ Tiling and Cladding recently completed this deli project in Brisbane, QLD. The deli features 3000 x 1500mm large format porcelain tiles and 150 x 75mm ceramic subway tiles. A range of LATICRETE products were used for the installation including 254 Platinum.
254 Platinum is the ultimate one-step, polymer fortified, thin-set adhesive for interior and exterior installation of ceramic tile, reduced thickness porcelain, stone, quarry tile, pavers, and brick. 254 Platinum, designed to just mix with water, has a long open time with unsurpassed adhesion and workability.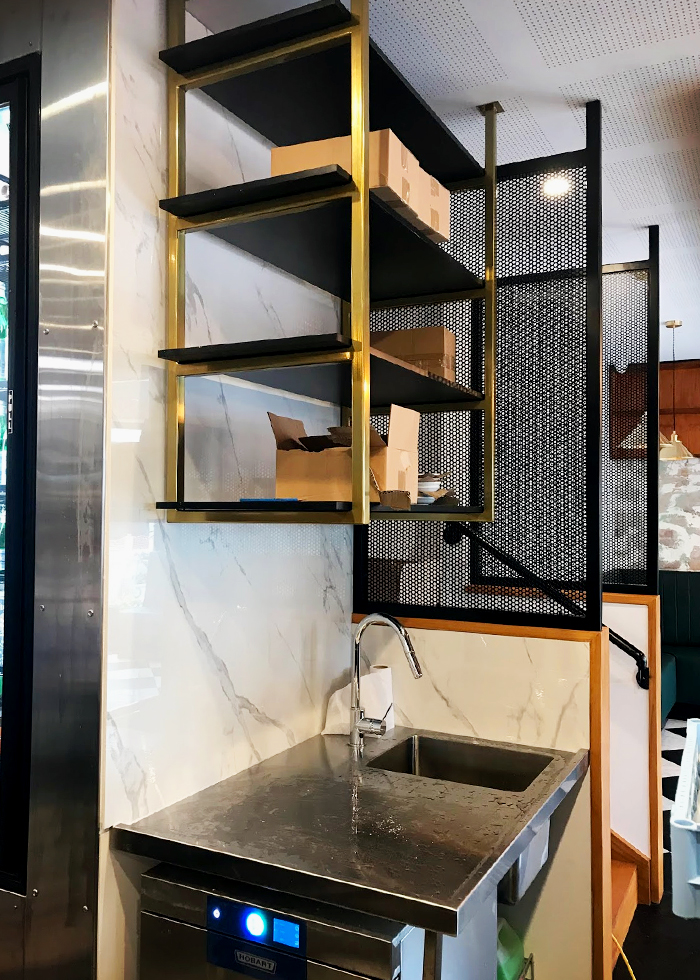 Do you need help in selecting the appropriate adhesives, mortars, and grouts for your applications? LATICRETE Installation Systems brochures provide information on products that are engineered for your specific installations.
Call us to find out more about our products, arrange a demo, request FREE samples or email us via www.laticrete.com.au.