Fire Retardant Awning Fabrics by Dickson from Nolan Group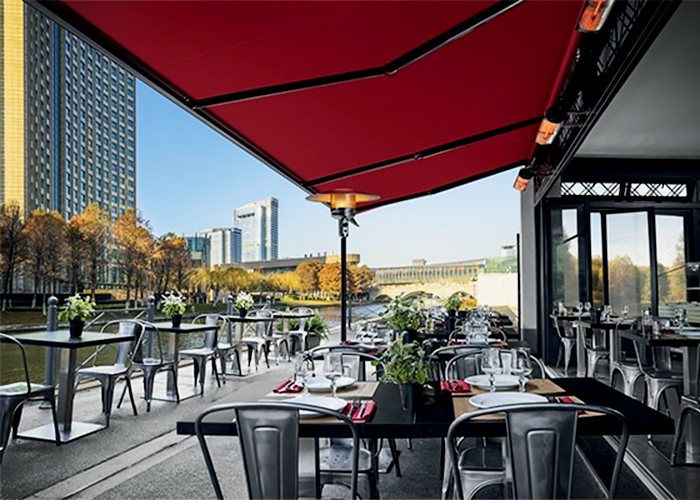 Dickson® Have Changed the Game Again
Dickson® Spark FR
Spark FR is a professional fire retardant awning fabric designed to meet fire regulation requirements. Woven from an innovative fibre created from the latest technological advances, and benefiting from all the know-how of Dickson® Constant, Spark FR is ideal for;
optimal protection against external elements (sun, rain);
excellent fade resistance over time through the use of a highly resistant solution dyed fibre; and
a fire certification in accordance with the main standards in force worldwide.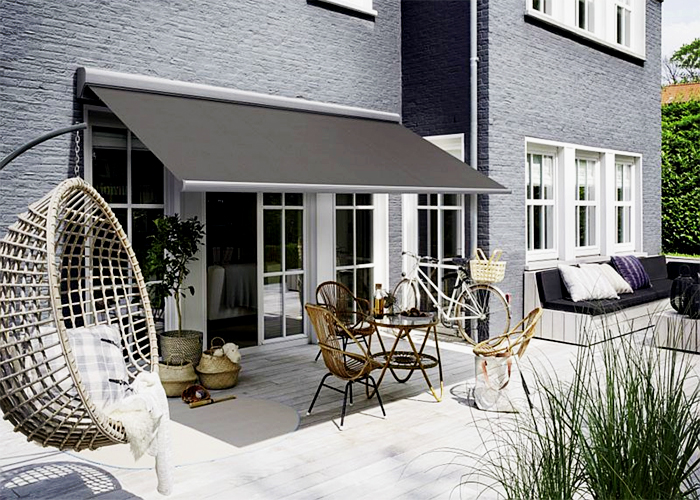 Dickson® Infinity
Infinity by Dickson® offers a new definition for broad-span awnings. Its extra-wide 3.2m span allows you to create extremely stylish and seamless solar protection awnings. Its unique woven structure ensures similar warp and weft resistance. The awning is composed of a single piece of fabric, preventing variations in thickness and reducing distortions. Available in plain colours, Infinity will add extra charm to your terrace.
For more information regarding Fire Retarant Awning Fabrics by Dickson® from Nolan Group, visit www.nolans.com.au.