Robust Fabrics for Healthcare Furniture from Nolan Group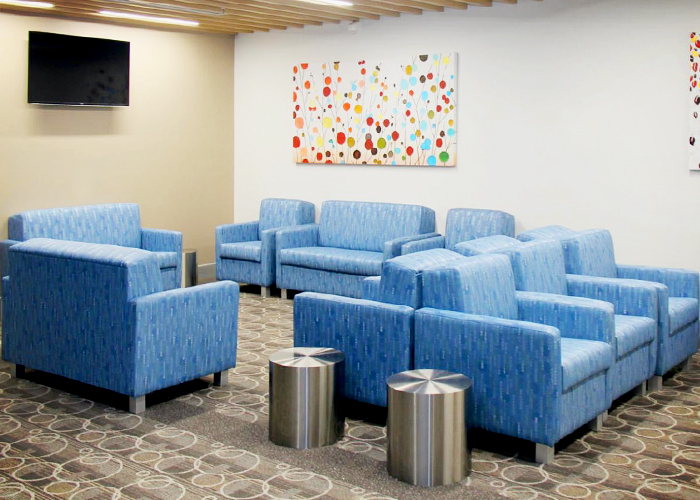 The Nolan Group collaborated with Healthcare Furniture Australia to find the perfect fabric to team with furniture used across various hospitals. We're pleased to share the end results.
Project: Find the most suitable fabric to compliment furniture selected for various hospitals.
Product: Invision™ (part of The Nolan Collection).
Requirements: To use a material that would hold-up in high-traffic areas and stand up to hands-on conditions including waiting rooms and wards. The fabric needed to be robust, durable, and the pattern congenial, yet understated: making people feel better about the environment that they were in.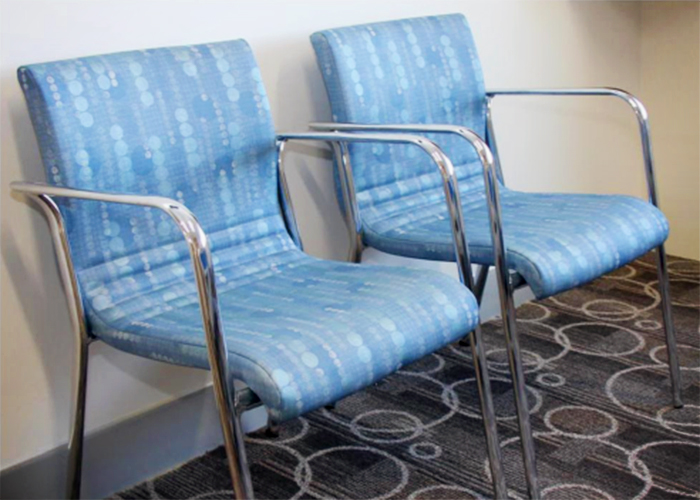 Invision™ was chosen as it's a high-performing commercial vinyl that is easy to clean and maintain. The range comes with an anti-microbial Silverguard® property and advanced vinyl protection thanks to Permablock®. The option of choosing from nine colours and patterns was also a key benefit.
For further information regarding Robust Fabrics for Healthcare Furniture from Nolan Group, visit www.nolans.com.au.