Hydrocarbon HVAC Installation Sydney by Polaris Technologies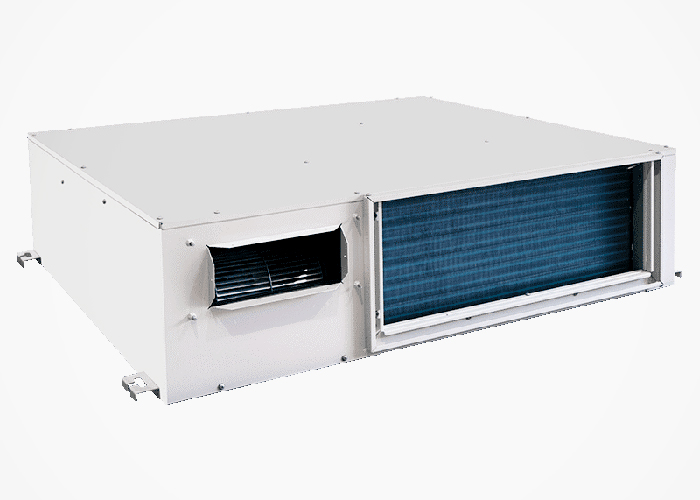 Polaris Technologies are proud to present this Hydrocarbon HVAC installation in a Terry Hills building. A new, exclusive, and natural HVAC alternative, Polaris Technologies employ natural refrigerant when providing HVAC retrofits in Australia. Possibly the greenest building in Australia, this Terry Hills property owner specified Polaris Technologies for their HVAC solutions with ultra low Global Warming Potential (GWP). Polaris Technologies supplied their smart ducted Hideaway units and retrofit the existing outdoor fan system with their Intelligent Series.
With a maximum GWP of just 3, Polaris Technologies' innovative HVAC solutions are an obvious choice when compared to units requiring toxic chemical refrigerant with a GWP between 600 and 2,500. Four aged 20kW R22 packaged units and four 40kW R22 ducted split systems were replaced. Boasting natural refrigerant (hydrocarbon) with less than 50% volume when compared to chemical refrigerant, Polaris Technologies provided a HVAC system in keeping with the property owners goal to minimise the buildings impact on the environment.
Stay tuned as we delve deeper into this hydrocarbon installation in future articles. For more information today, visit polaristechnologies.com.au.