Quality Natural Stone & Marble from RMS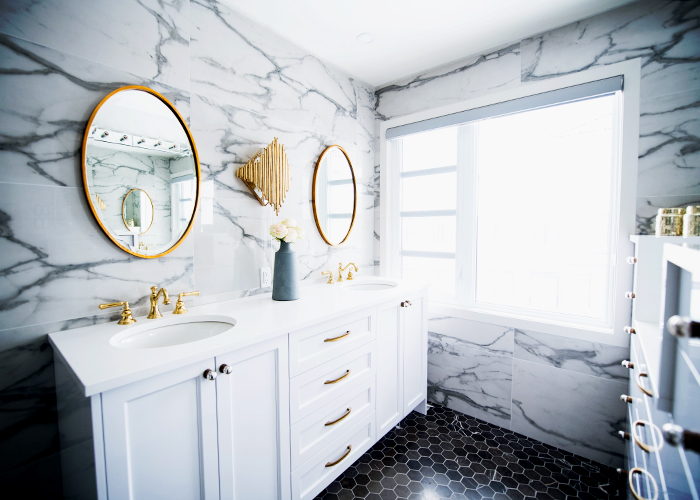 Stone is where our story begins...
Our goal is to bring new ideas to your proect.
For well over 27 years RMS Marble has grown to become one of Australia's leading importers and suppliers of quality natural stone, marble, and ceramic products. In a changing industry, having the knowledge and experience of RMS on your side is the beginning of your design story.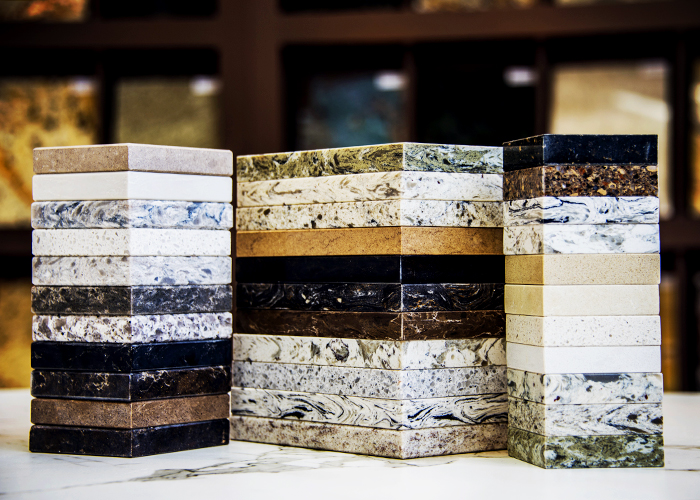 Our extensive range includes marble, limestone, travertine, granite, onyx, pool coping, cobbles, steps, and pavers. RMS can supply most stones in both tile and slab format. We also supply antique mirrors, stone basins, stone baths, and various stone features.
We supply residential and commercial projects, from slabs, to indoor and outdoor tiles, pavers, and features. Customers can choose from a variety of finishes including flamed, antique, brushed, or even bush-hammered.
We invite you to give us a call or visit our showroom to create your very own piece of history. For more information regarding quality natural stone & marble from RMS today, visit www.rmsmarble.com.