Lifts or Hoists Servicing Sydney from Southwell Lifts & Hoists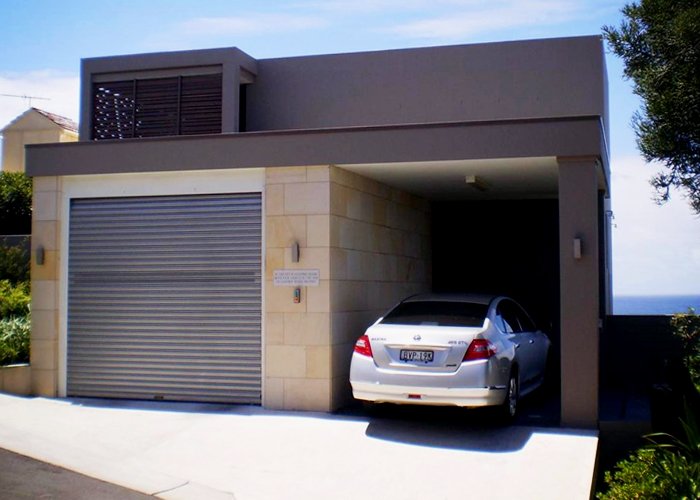 Southwell Lifts & Hoists is the industry's foremost expert in lift and hoist servicing in Sydney. With 45 years worth of experience in the field, the team operates with a gold-standard of quality, backed by a widely trusted portfolio certified by Australian standards.
Builders and specifiers trust lift or hoist servicing from Southwell because of their professional and safe practices. Not limited to the supply of products, their expert design and engineering department provides technical advice on all their lifts or hoists. They are also available 24/7 for emergency breakdown assistance.
Southwell Lifts & Hoists supply freestanding goods hoists, in shaft goods hoists, vehicle hoists, scissor lifts, and airport ground support equipment. They welcome all enquiries about their lift or hoist servicing in Sydney. For more information, visit www.southwell.com.au today.