Commercial Lift Installation Sydney from Southwell Lifts & Hoists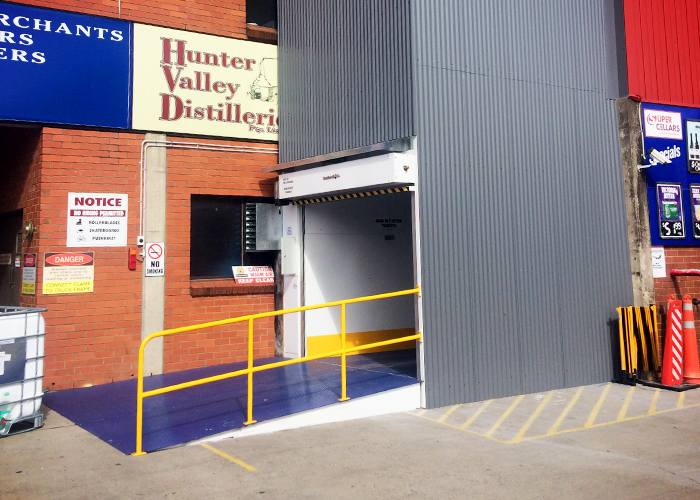 Southwell Lifts & Hoists is dedicated to commercial lift manufacture, supply, and installation in Sydney. Since 1945, the family-owned and operated company has continued to diversify, upgrading their services and developing loyal partnerships with local and international customers. With their cutting edge technology and expertise combined, they are able to supply even the most demanding commercial lift installations in the state.
Every commercial lift from Southwell Lifts & Hoists is manufactured in a highly controlled and efficient plant in Camden, NSW. All are subjected to stringent quality control to ensure maximum strength and resistance to daily wear & tear. For a timely, effective, and safe commercial lift installation, Southwell Lifts & Hoists employ a highly skilled installation team led by an experienced project engineer, who are trained to work hand-in-hand with customers throughout the process. The team also provides professional preventative maintenance advice for ongoing safe operation of your new commercial lift.
Contact Southwell Lifts & Hoists for commercial lift supply and installation, or visit www.southwell.com.au today.