Roller Blinds Sydney & Brisbane from Solis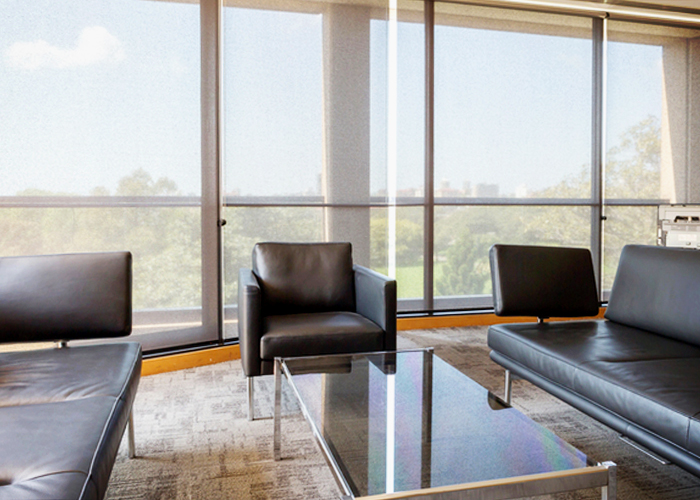 Solis is proud to present their unrivalled range of roller blinds in Sydney and Brisbane. Solis are responsible for these highly-advanced window treatments based on the finest materials combined with cutting edge technology. The Australian company works with globally renowned manufacturers to ensure that every roller blind is uniquely designed to meet even the most stringent requirements, be it for a residential or commercial project.
The comprehensive range of roller blinds by Solis is adorned with green star fabrics such as:
Sunscreen - used to control light and UV rays without compromising the view.
Lightfilter - letting the daylight in while providing a high level of privacy.
Blockout - complete blockout for full privacy and insulation.
Request a quote for your next project or renovation. Contact Solis or visit www.solisproducts.com today.