Lift Design & Manufacture Melbourne from Shotton Lifts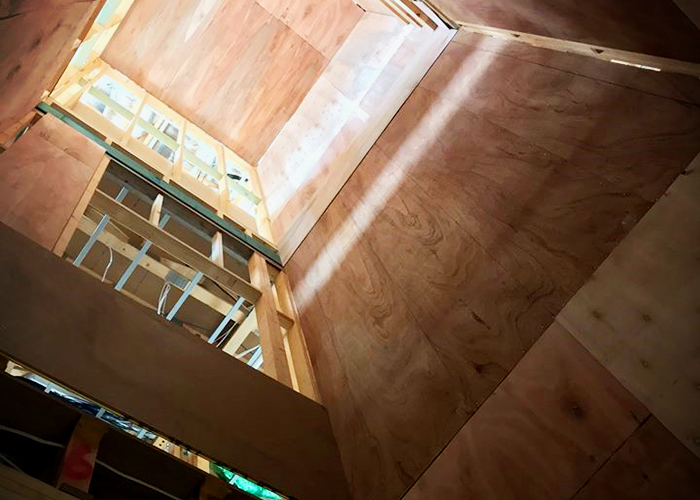 Our lifts are designed and manufactured in Melbourne, Victoria! Did you know that Shotton Lifts can add value to your project by supplying and installing a lift with an engineered tower? This will reduce building costs and installation time.
Check out a recent project based in Hawthorn which is getting ready to receive our three-stop towered Balmoral lift. It's another exciting project! Stay tuned! You'll be seeing more of this project in weeks to come.